Organic high quality coriolus versicolor extract powder
Product Description
         organic coriolus versicolor extract powder
     Product name: coriolus versicolor extract powder
     Product Specification:30% Polysaccharides
     Plant Part Used:Mushroom
     Extract Method: Ethanol/Water
     Test Mothed: UV                    
      Introduction:
     Coriolus versicolor extract powder polysaccharide(Trametes versicolor) – also known as Coriolus versicolor and Polyporus versicolor – is a common polypore mushroom found throughout the world. Meaning 'of several colours', versicolor reliably describes this fungus that displays different colors. For example, because its shape and multiple colors are similar to those of a wild turkey, coriolus versicolor extract is commonly called turkey tail.
   Function:
   1.Resisting bacteria anti-inflammation, it can improve immunity system;
   2.It has the protect liver function , it can treat liver disease and liver necrosis;
   3.Anti-tumor, it can effectively inhibit the cancer cell activity;
   4.lowering blood sugar, it can Effectively inhibit the formation and development of atherosclerotic;
   5.With sedative effect, it can restrain central nervous system.
     Application:
  1. Applied in food field.
  2. Applied in health product field.
  3. Applied in cosmetics field.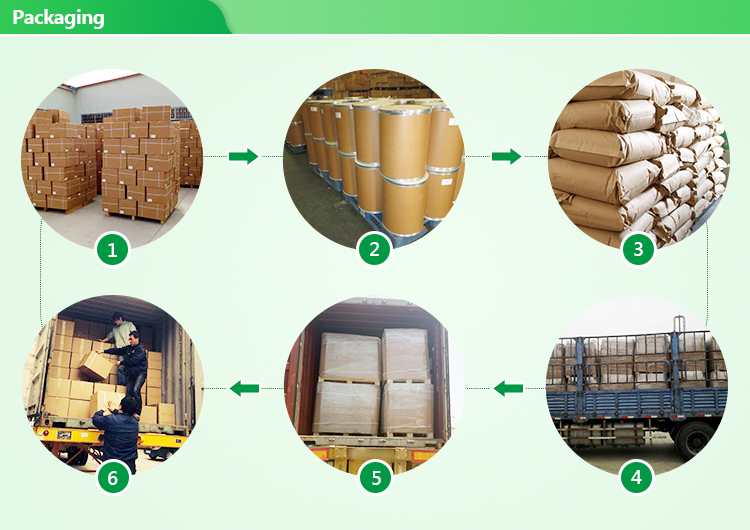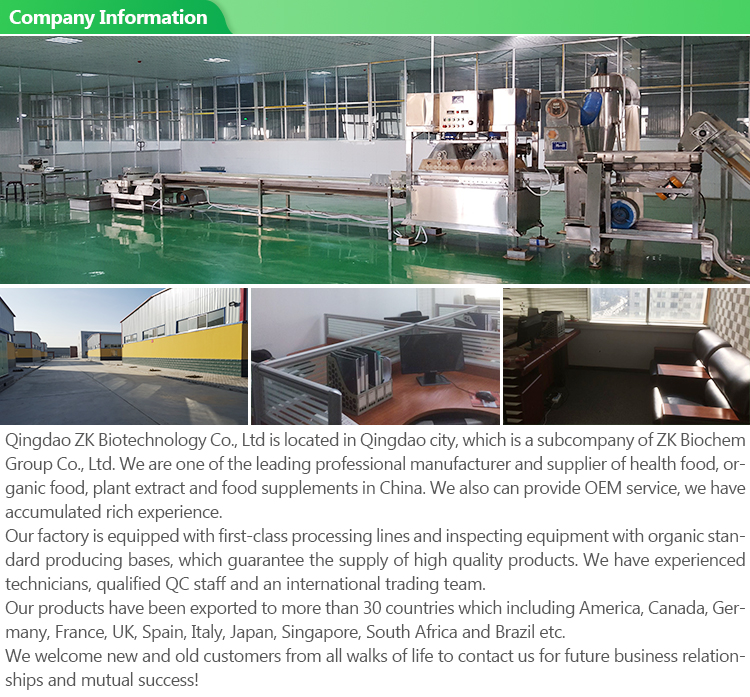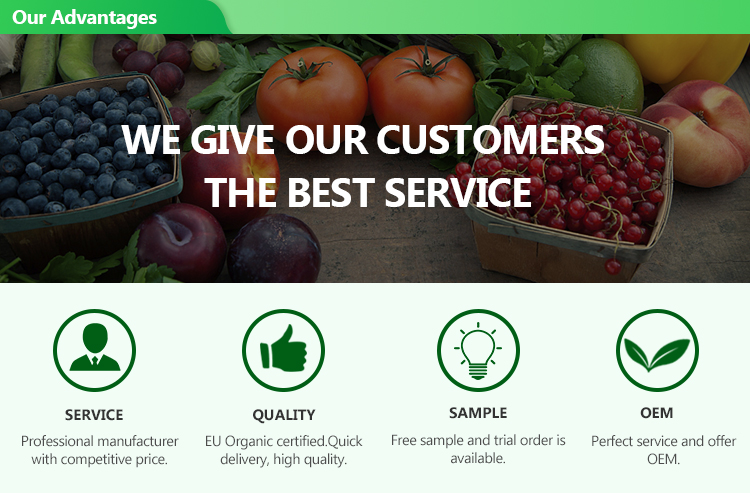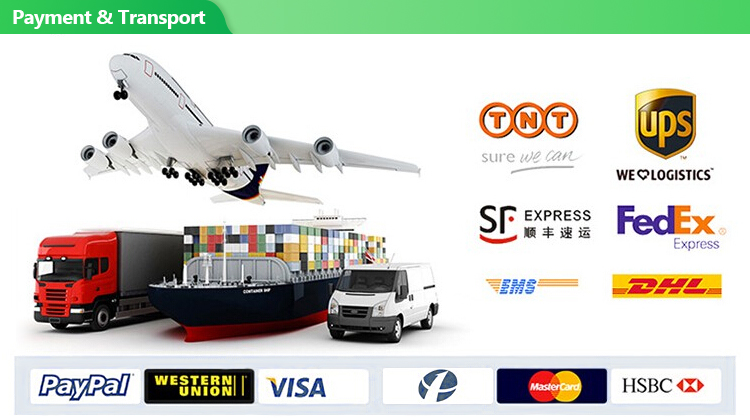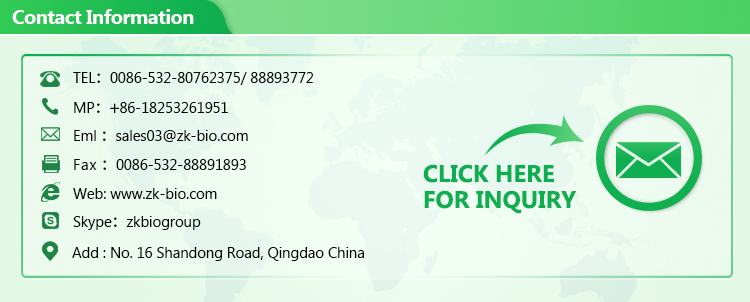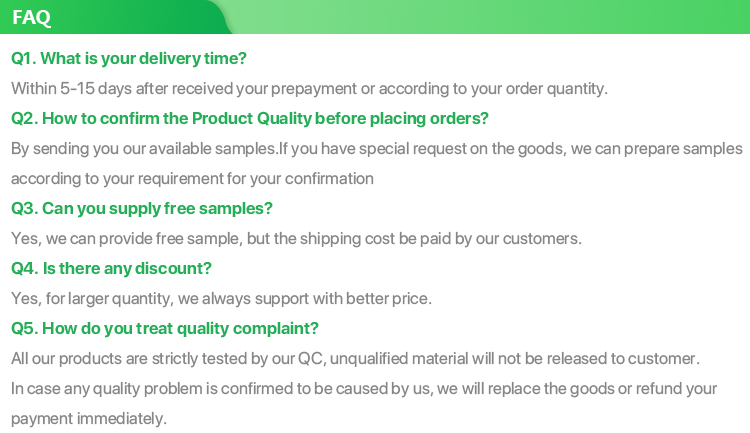 Product Categories : Mushroom Products