Best Chinese herbal Organic Reishi mushroom extract
Product Description
Organic Reishi mushroom extract
1) Ingredient: Reishi Polysaccharides
2) Specification: 10%, 30%, 40%, 50%, etc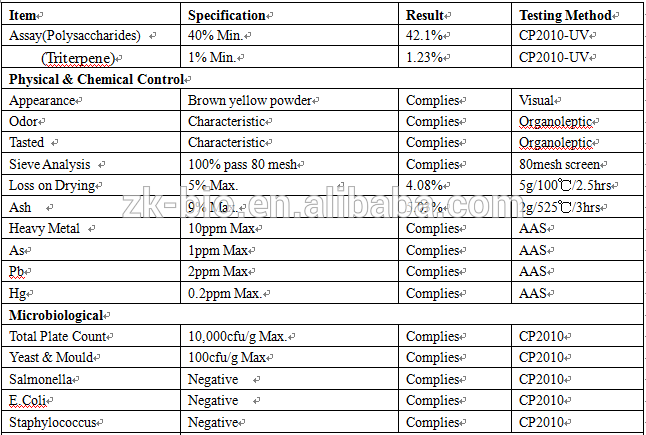 Introduction: 
In the ancient time Ganoderma lucidum was regarded as the elixir, it has the high value for treatment and nutrition. In the first Chinese pharmaceutical works, it was said that Ganoderma lucidum tastes bitter but has many mysterious effects, it act as a rare invigorant to build up body, improve organs' functions to prevent diseases and prolong life. Ganoderma lucidum(reishi) contains Ganoderma lucidum polysaccharide, Ganoderma lucidum acid, triterpene, adenosine.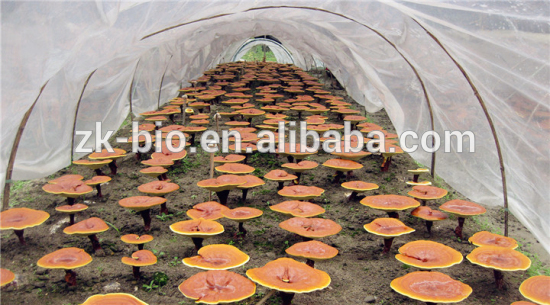 Functions:
1) Ganoderma extract can anti-cancer, anti-tumor, and anti-neoplastic effects
2) Ganoderma extract have function of up-regulate the immune system
3) Ganoderma extract can prevent cancer metastasis
4) Ganoderma extract can anti-bacterial and anti-viral activities
5) Ganoderma extract have benifits of lower blood pressure and blood sugar
6) Ganoderma extract Beneficial effect on Lowering Cholesterol


1. We inspect the manufacture process strictly and the quality can be controlled.
2. We manufacture high quality products with reasonable price and prompt delivery.
3. Our best quality with natural and pure.
4. Offer OEM service
Qingdao ZK Biotechnology Co., Ltd is a subcompany of ZK Biochem Group Co., Ltd. We are a well-established manufacturer of Organic Superfoods, Herb Extract, Food supplement, ect. We supply raw materials for global companies in health and pharmaceuticals industry.
Welcome all the customers to contact us for cooperation and visit our factory.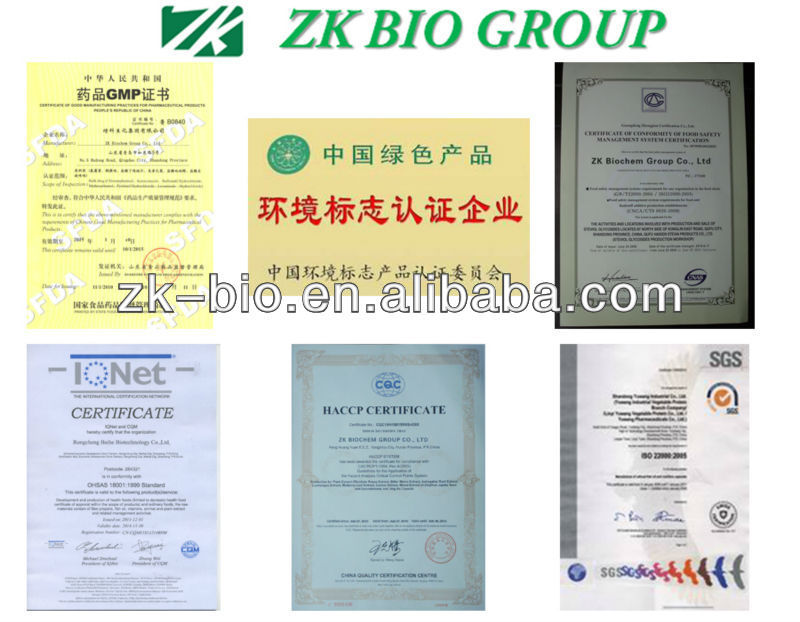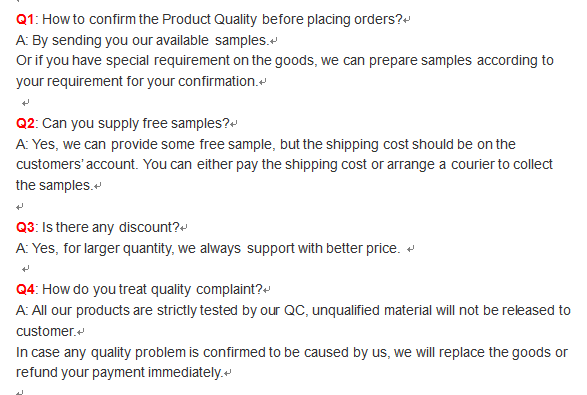 Product Categories : Mushroom Products