Herbal products wholesaler supply Dandelion root extract
Basic Info
Model No.: extract powder
Product Description
Herbal products wholesaler supply Dandelion root extract
Introduction:
 The dandelion covers any type of grounds with bright yellow sunny flowers that turn into fluffy puff balls when seeding. The dandelion leaves grow up to 12 inches from a rosette with round yellow flowers. The dandelion flowers are open during the day, closed at night. The dandelion seed heads contain up to 200 seeds on fluffy tufts. The stems ooze a sticky milky substance when picked.
Function:  
1.Dandelion root extract is used in inflammation and congestion of liver.
2.Dandelion root extract, flavonoids can double the flow of bile.
3.Extract of dandelion leaves is a powerful diuretic.
Application:
1. As raw materials of drugs for clearing and detoxifying, diuretic, treating hepatitis and so on, it is used in pharmaceutical field.
2. Applied in the fields of food and health product , dandelion contains a lot of amino acids, vitamins, minerals and other nutrients, which can help body with better health care.
3. As products active ingredients for diuretic, eliminating breast expansion and constipation, it is used in health industry.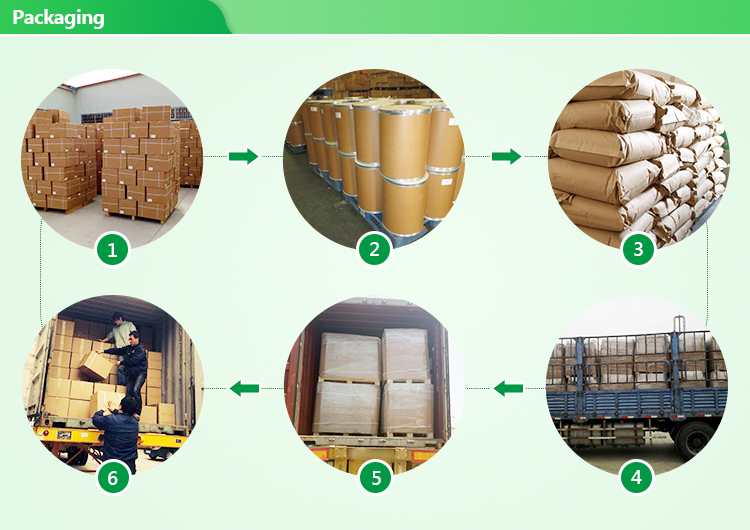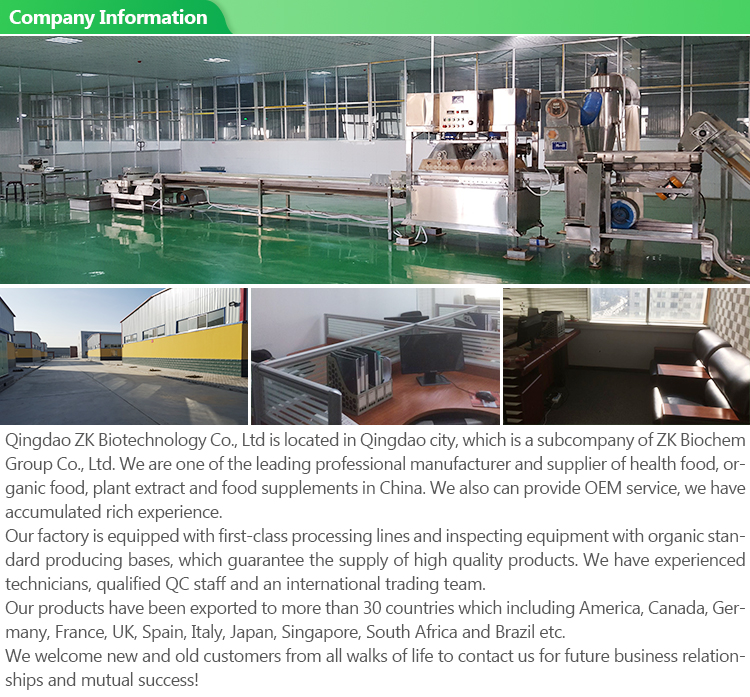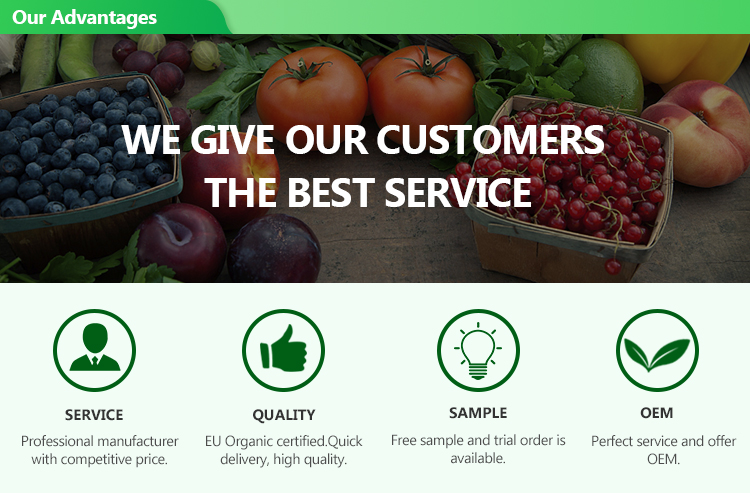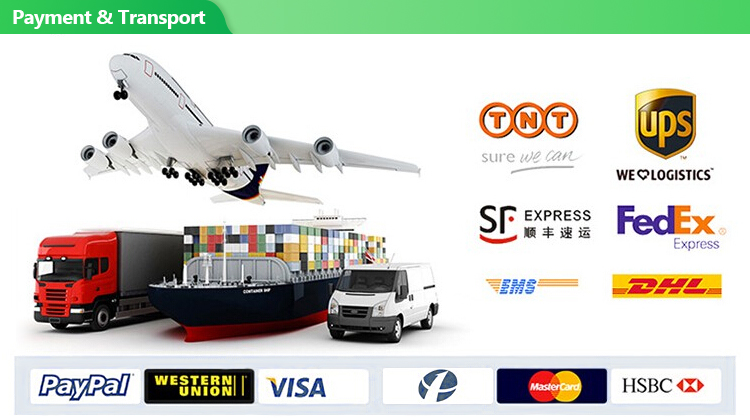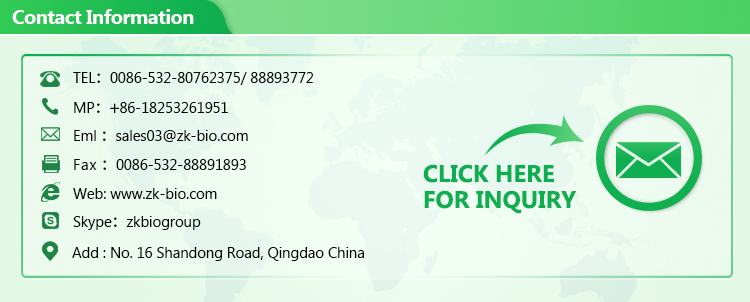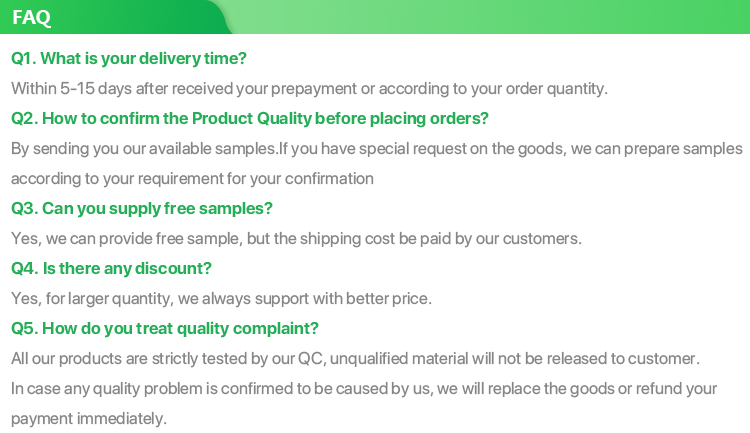 Product Categories : Herb Extract