Berberis Aristata Extract Berberine Hydrochloride
Basic Info
Model No.: Berberis Aristata Extract
Product Description
 Berberis Aristata Extract Berberine Hydrochloride
  Introduction:
Coptis root increases blood flow to the extremities and has been shown to have laxative properties. Coptis Root Extract Berberine promotes a healthy liver by increasing the flow of essential enzymes. Coptis also helps relieve pain and inflammation. Coptis Root Extract Berberine has been used to treat digestive dysfunction, disorientation, dysentery, high fever, inflammation of the mouth, insomnia, irritability, ear infections and heart palpitations. Traditional Chinese herbalists use Coptis to treat gastrointestinal problems, diarrhea, hypertension, and bacterial infections.
Function
1. Berberine is used for damp-heat syndrome of the large intestine manifested as diarrhea, dysenteryand tenesmus.
2. Berberine is used for acute febrile diseases with exces-sive pathogenic fire and heat manifested ashigh fever, dysphoria,unconsciousness anddelirium.
3. Berberine is used for suppurative infections on the body surface, such as sores, carbuncles, furuncles and boils, septicemia induced by furuncu-losis, swellings and pain in the ears and eyes, canker sores in the mouth, exudative skin infections andpruritus.
Application:
1. This product has recently found that anti-arrhythmic effect. Berberine on hemolytic streptococcus, Staphylococcus aureus, Neisseria gonorrhoeae, and Freund, Shigella dysenteriae have antibacterial effect, and enhances white blood cell phagocytosis.
2. Berberine hydrochloride (commonly known as berberine) has been widely used to treat gastroenteritis, bacillary dysentery and so on , tuberculosis, scarlet fever, acute tonsillitis and respiratory infections also have a certain effect.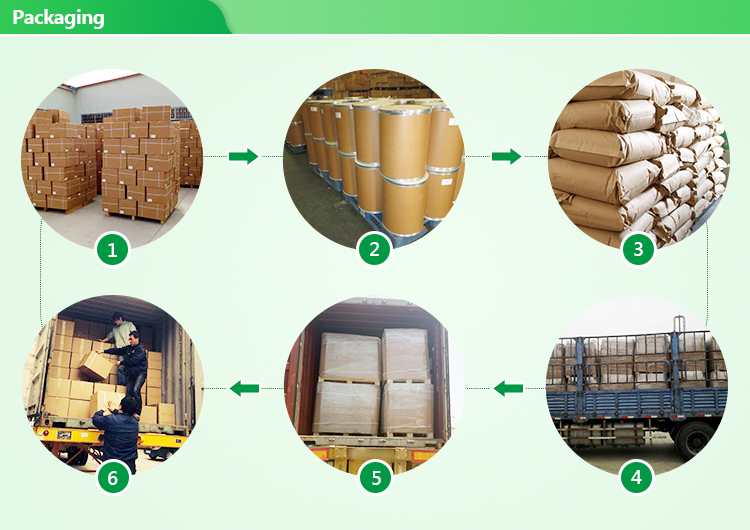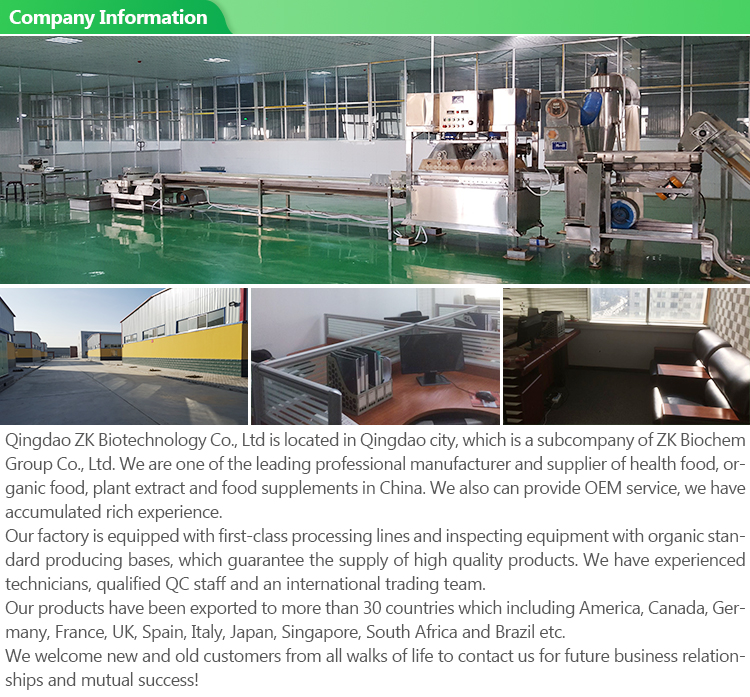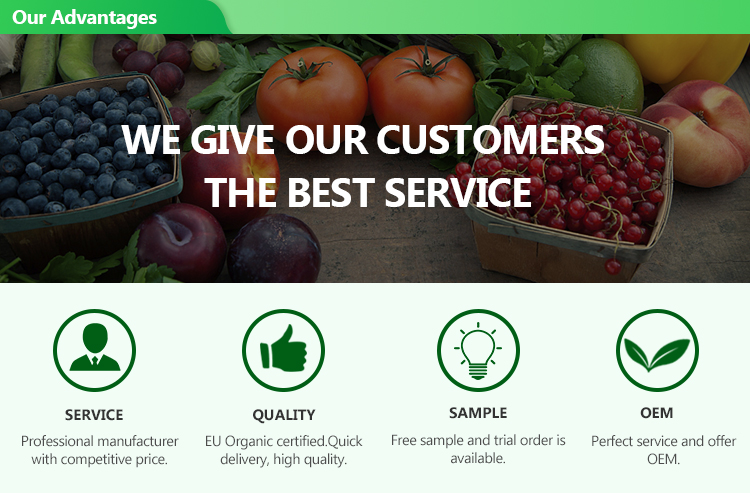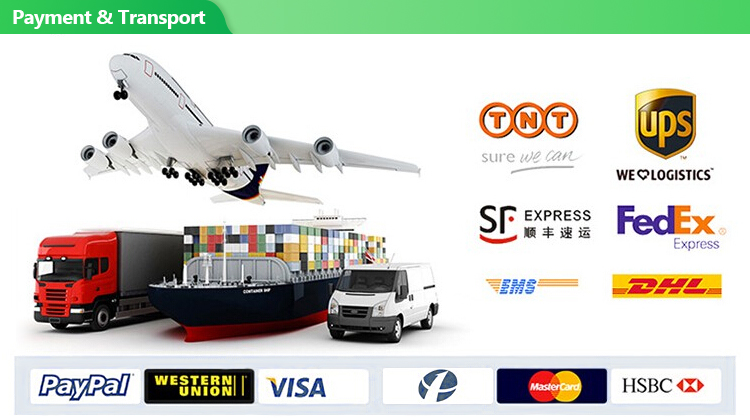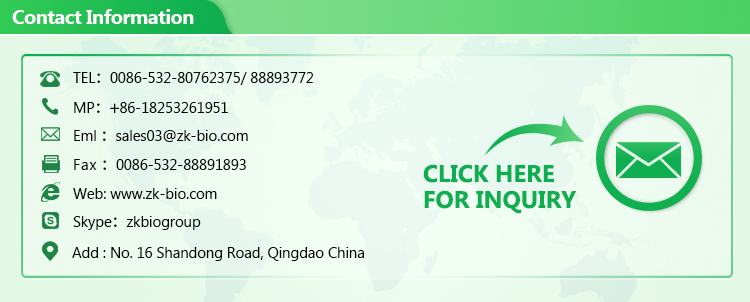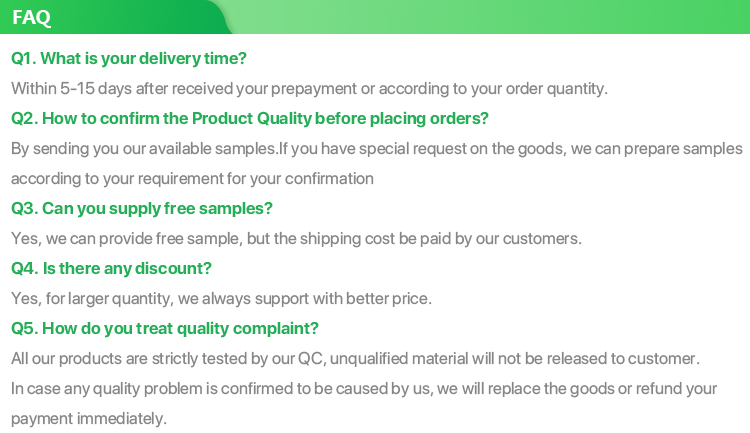 Product Categories : Herb Extract