Factory Supply High Quality Proanthocyanidins Pine Bark P.E.
Basic Info
Model No.: Pine bark extract
Product Description
 High Quality Proanthocyanidins Pine Bark P.E.
  Introduction:
Pine Bark Extract is as follows:
1. 95% Proanthocyanidins by UV, Beta-Smith Assay
2. 90%polyphenols by UV
Pine Bark Extract contains Proanthocyanidin, which is a bioflavonoid and another type of antioxidant. This particular extract is derived from the Pinis Massoniana tree.
There are many antioxidants out there that perform the same actions as Pine Bark Extract with varying degrees of success. Some of this extract's peers include Vitamins A, C, and E as well as Selenium. However, the Oligomeric Proanthocyanodins (OPCs) present in Pine Bark Extract are some of the most potent forms of antioxidants that can be found in nature.
Function
1.Protect and regenerate rhodopsin and cure the eye diseases.
2.Prevent the cardiovascular diseases.
3.Antioxidant and anti-aging.
4.Treatment for mild inflammation of the mucous membranes of mouth and throat.
5.Treatment for diarrhea, enteritis, urethritis, cystitis and virosis rheum epidemic, with its antiphlogistic and bactericidal action.
Application:
1. It can be made into capsules, troche and granule as healthy food and drug. 
2.Which has good solubility in water and ethanol plus the solution transparence and brilliance color, has been widely added into the beverage and cosmetics as the functional ingredient.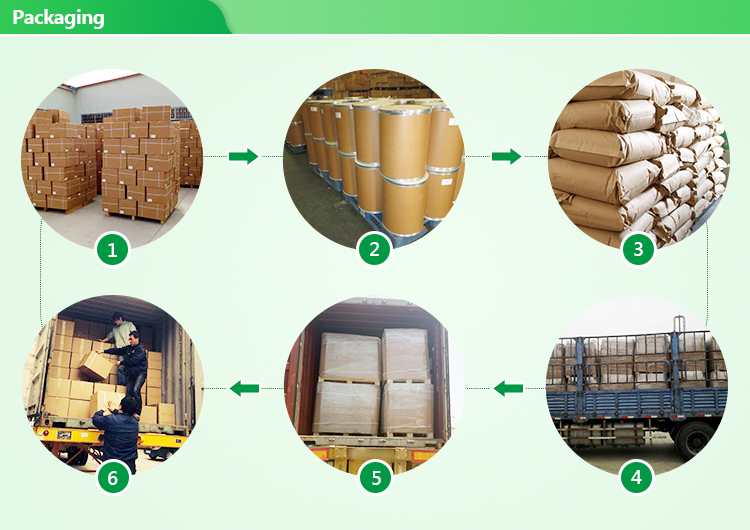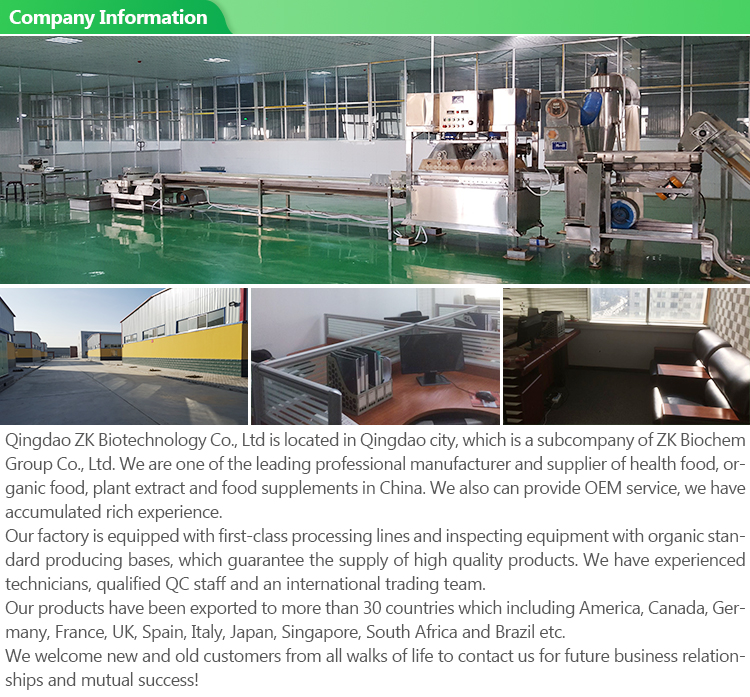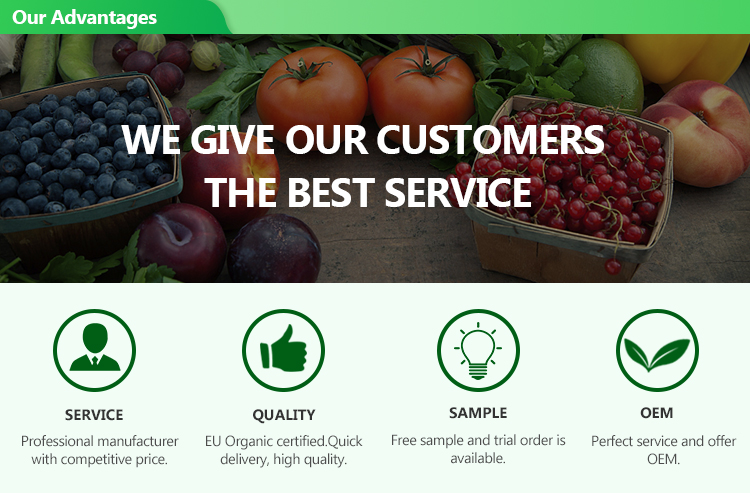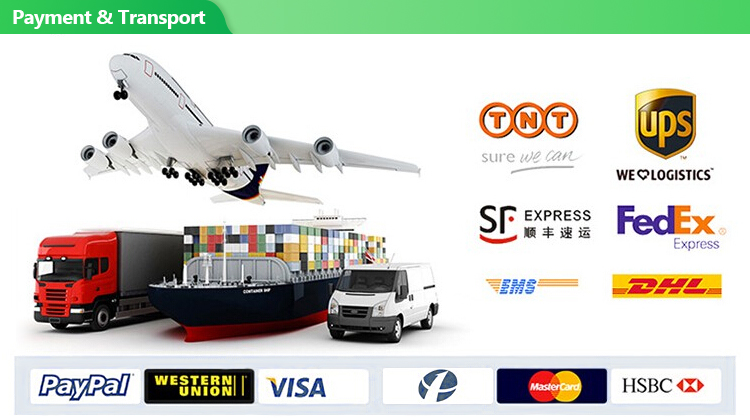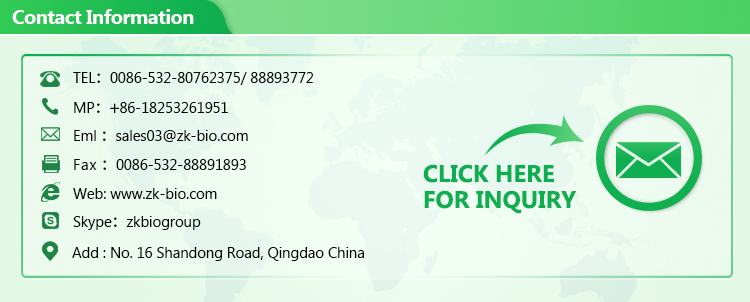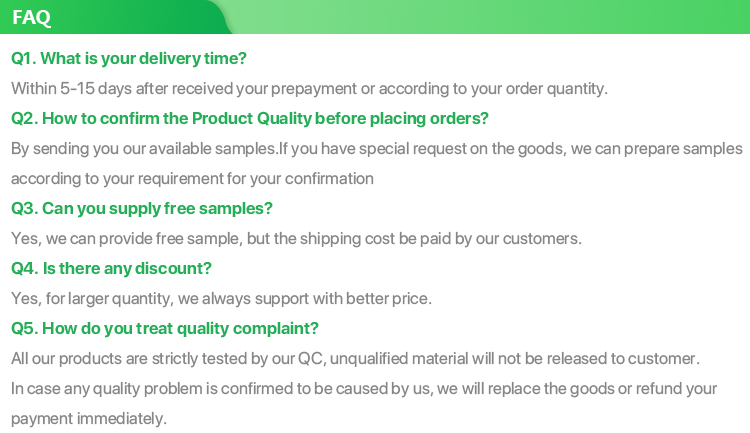 Product Categories : Herb Extract