Competitive price natural stigmasterol powder
Basic Info
Model No.: Schisandra extract
Product Description
Competitive price natural stigmasterol powder
Introduction : 
Stigmasterol is one of a group of plant sterols, or phytosterols, that include β-sitosterol, campesterol, ergosterol (provitamin D2), brassicasterol, delta-7-stigmasterol and delta-7-avenasterol, that are chemically similar to animal cholesterol. Phytosterols are insoluble in water but soluble in most organic solvents and contain one alcohol functional group.
Function:  
1. plant sterols have stronger anti-inflammatory effects on the human body,
2. can inhibit the body of cholesterol absorption, promoting the degradation of cholesterol metabolism, inhibiting the biosynthesis of cholesterol and so on;
3. used in treatment of coronary atherosclerotic heart disease prevention,
4. the treatment of ulcers, skin Squamous Cell Carcinoma, cervical cancer has a significant effect on;
5. promote wound healing, muscle hypertrophy, enhanced capillary circulation;
6. can also be used as inhibitor of gallstone formation.
7. plant sterols is an important steroid drugs and vitamin D3 production materials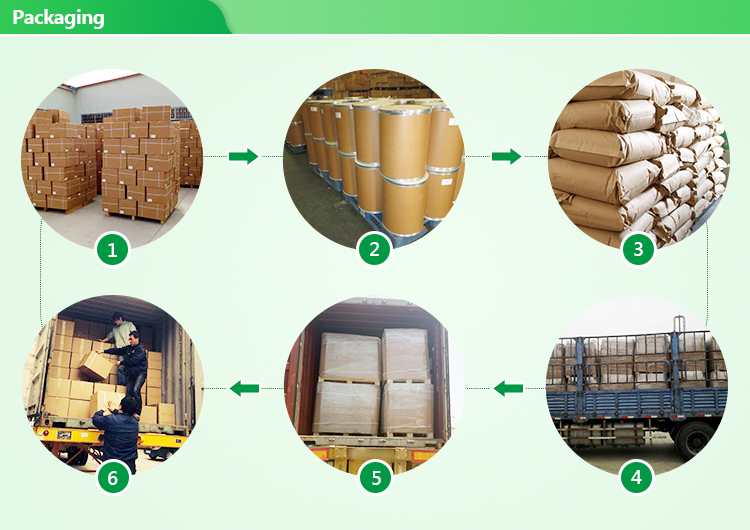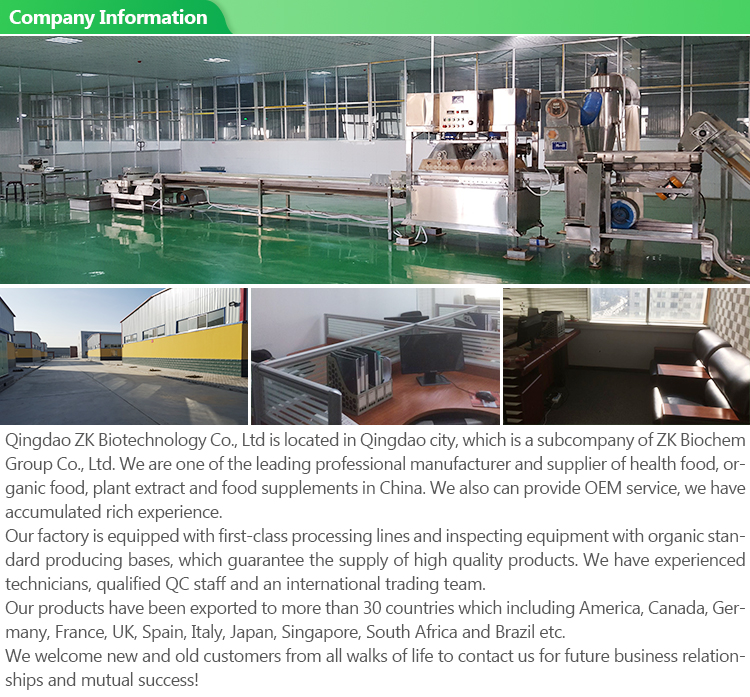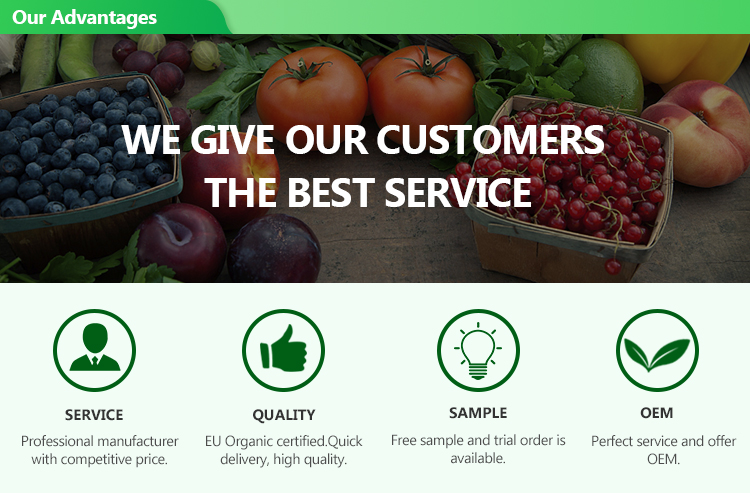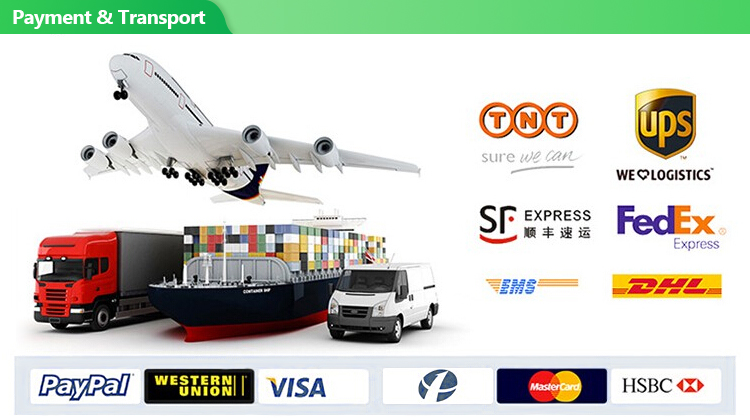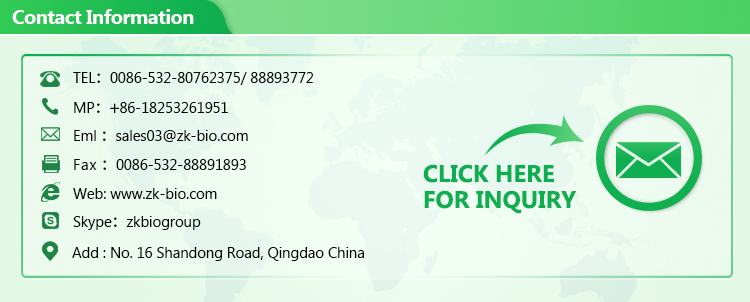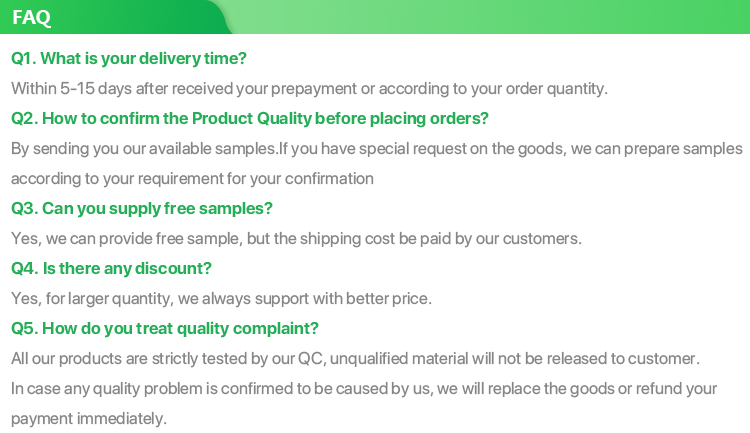 Product Categories : Herb Extract