Basic Info
Model No.: Grape Seed Extract
Product Description
Natural Anti-Oxidant Grape Seed extract
  Introduction:
Grape Seed is rich in Oligomers Procyanodolic Complexes (OPC) , which is a powerful antioxidant. In addition to the ultra rich potence of over 20 times higher than Vitamin C, it is also 50 times better than Vitamin E. It helps to strengthen the immune system, and also slowdown the aging process, which is of very high market value. Proanthocyanidin B2, which is the most active compound to neutralize free radicals that cause aging, is available only in Grape Seed. In Europe, OPC from Grape Seed Proanthocyanidins Extract has been adopted and used for several decades as a safe and effective compound. It has no record of any acute or chronic toxicity, no harmful reaction even under very high dosage.
Function
1. Antioxidant activity
2. Eye health effects (degenerative eye can reduce the incidence of spots and cataracts)
3. Heart health benefits (reduced exercise-induced vascular sclerosis porridge)
4. Reduce cancer risk.
5. Enhanced vascular strength (strengthening the blood vessels the flexibility of the wall)
6. Has anti-inflammatory, removal of swollen.
Application:
1.Grape seed extract can be made into capsules, troche and granule as healthy food;
2.Has been widely added into the beverage and the wine, cosmetics as thefunctional content;
3.Be widely added into all kinds of foods such as cake, cheese as the nurture, natural antiseptic in Europe and USA, and it has increased the safety of the food.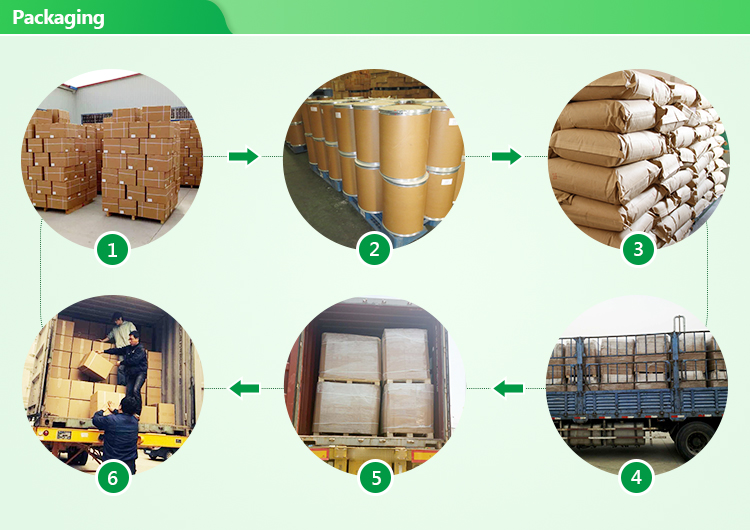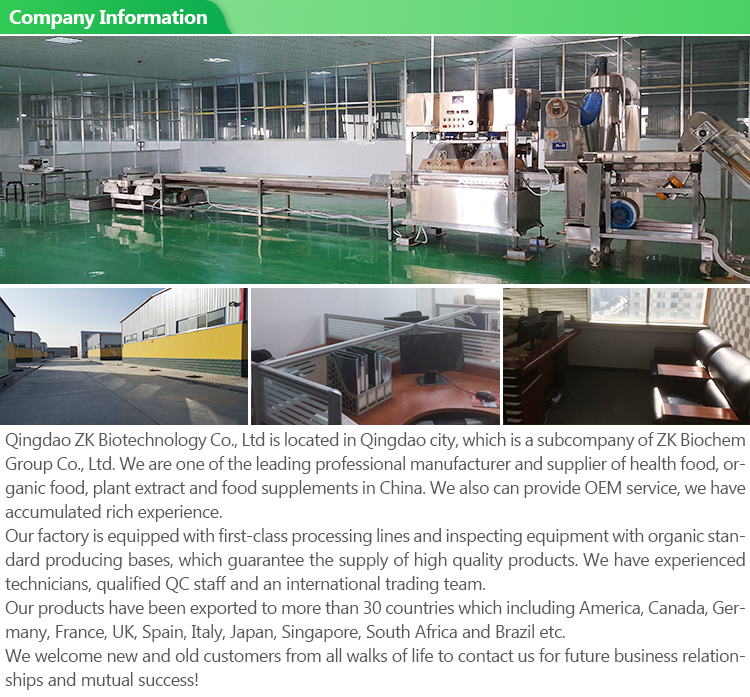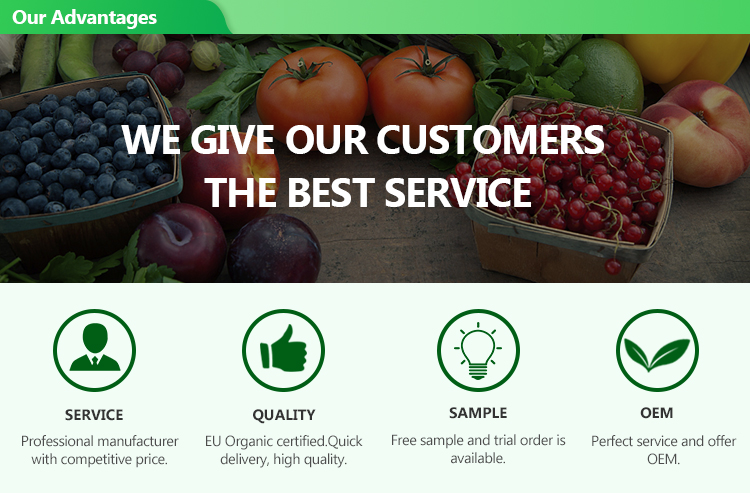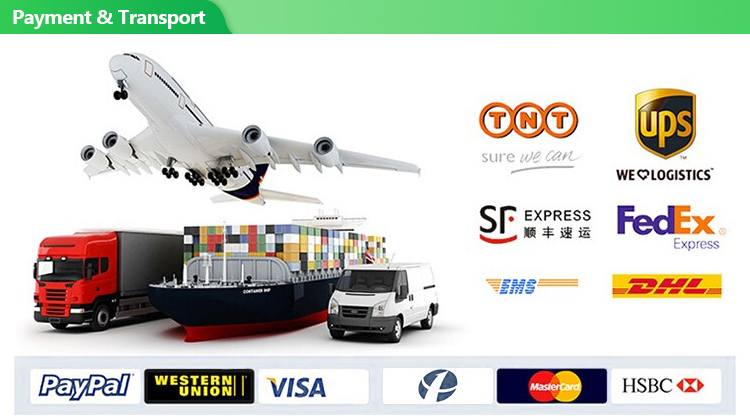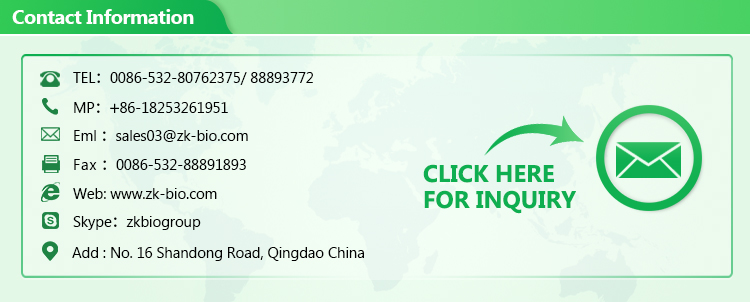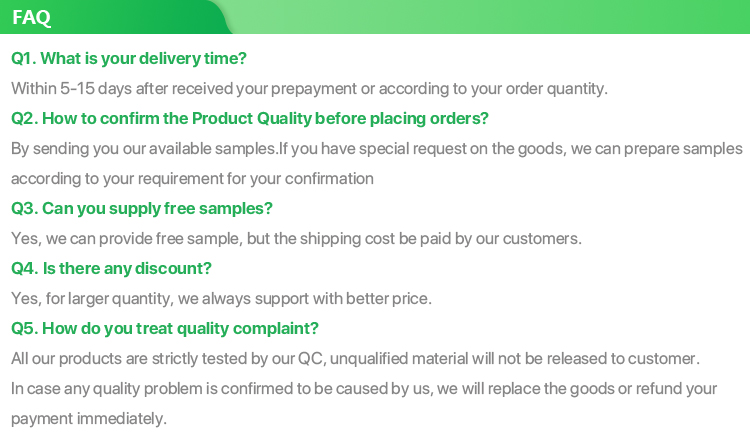 Product Categories : Fruit & Vegetable Powder