Product Description
Green apple powder phloridzin etract
  Introduction:
The apple tree (Malus domestica) is a deciduous tree in the rose family best known for its sweet, pomaceous fruit, the apple. It is cultivated worldwide as a fruit tree, and is the most widely grown species in the genus Malus. The tree originated in Central Asia, where its wild ancestor, Malus sieversii, is still found today. Apples have been grown for thousands of years in Asia and Europe, and were brought to North America by European colonists. Apples have religious and mythological significance in many cultures, including Norse, Greek and European Christian traditions.
Function
·Liver Protection:
Help heal liver damage and reduced the risk of further damage caused by chemicals such as alcohol and medication.
·Cancer Protection:
Slow the growth of cancer cells and tumors and promote cancer cell death. Prevent skin, breast and colon cancer, and lower the risk of colon and lung cancer.
·Heart Protection:
Reduce the number of atherosclerotic lesions in arteries, the amount of cholesterol produced in the liver and uric acid content in the blood
·Cholesterol Reduction:
Increase HDL (good) cholesterol levels and reduced total triglyceride levels.
Usage
1.  Used as antioxidant;
2.  Antianaphylaxis,especially dermatitis;
3.  Preventing decayed tooth;
4.  Whitening ,sliming and restraining halitosis;
5.  Anticancer;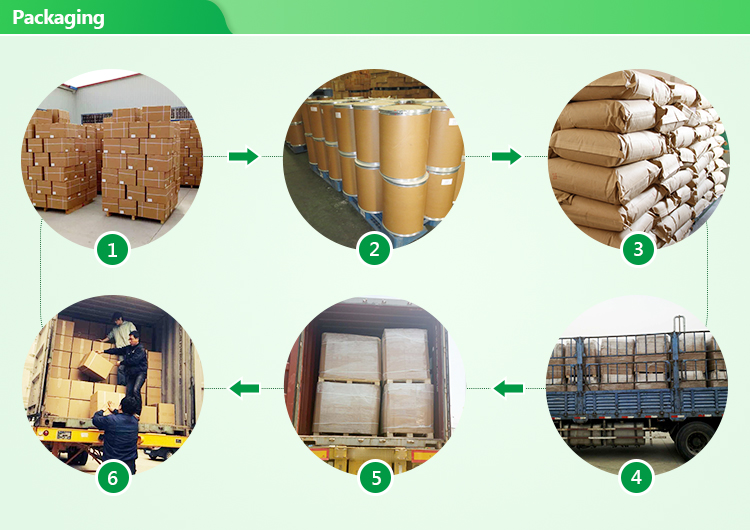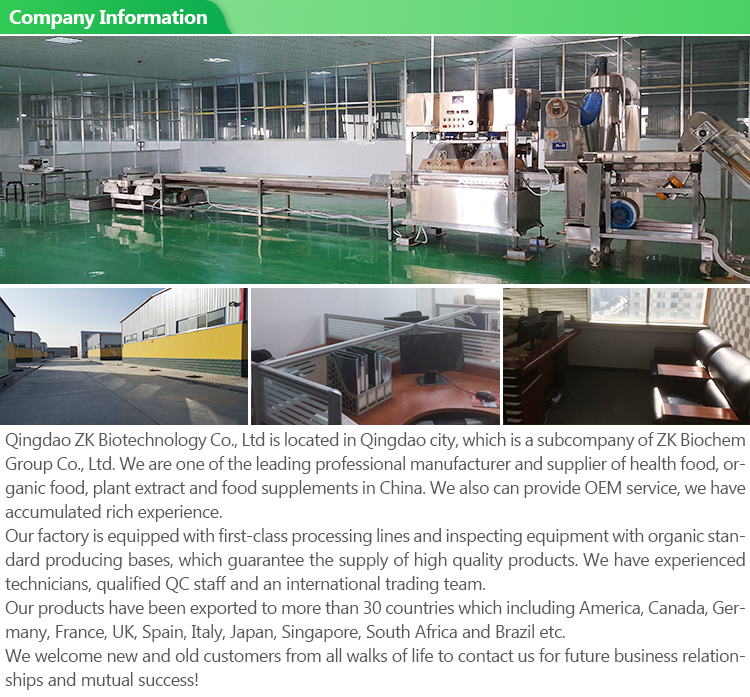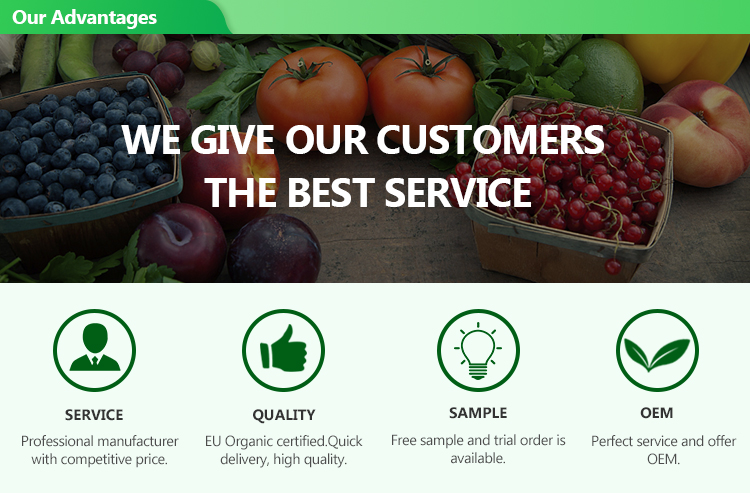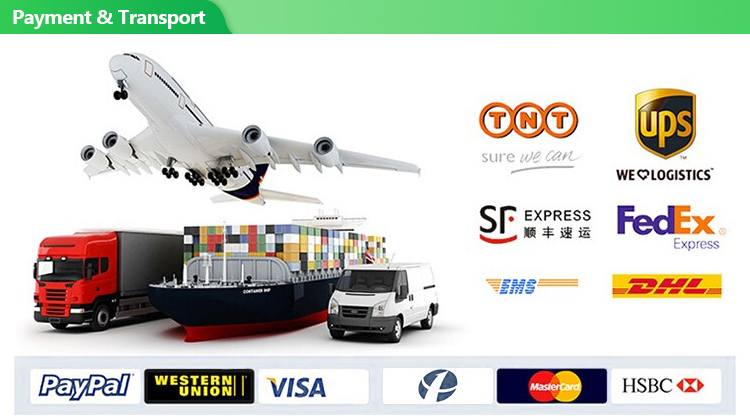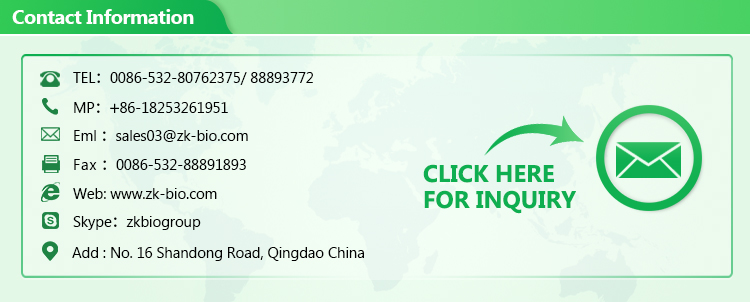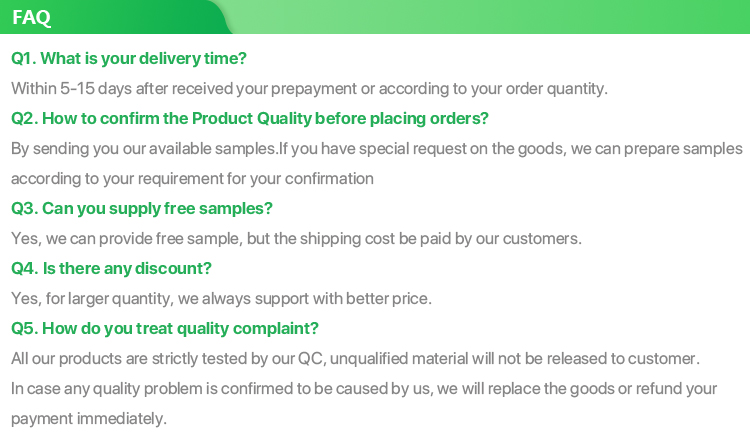 Product Categories : Fruit & Vegetable Powder