GMP Supplier Bottom Price Rose Hip Extract powder
Basic Info
Model No.: Herbal Extract
Product Description
   GMP Supplier Bottom Price Rose Hip Extract powdere
Introduction : 
Rose hips are usually orange to red in color. They are round in shape. In some species dark purple and even blackfruits are found. The red ones of them look like small tomatoes. The wild grown rose hip fruits contain more vitamins than the cultivated ones.
Rose hips are mainly found in parts of Asia, Europe, and Africa. Nowadays rose hips are cultivated almost all over the globe, creating the suitable conditions for its cultivation.
Function:  
1. Anti-oxidation, preventing skin aging and protecting the brain and nerve tissue from oxidation.
2. Strengthen the spleen and helping digestion.
3. Improve blood circulation, boosts metabolism, and monitors the menstrual cycle.
4. Treatment of patients suffering from knee or hip osteoarthritis.
5. Protect against cancer.
Application:
1. pharmaceutical industry:
The rose hip extract is often used as a raw material for the manufacture of rose capsules.
2. food industry
The rose hip extract is suitable for making desserts such as cakes, fruit pagoda, or jelly, and the jelly
flavor is great.
3. cosmetic industry
The rose hip extract is often used as a cosmetic material. It can not only nourish the beauty, but also
prevent the cold, facilitate the urine and constrict the blood vessels.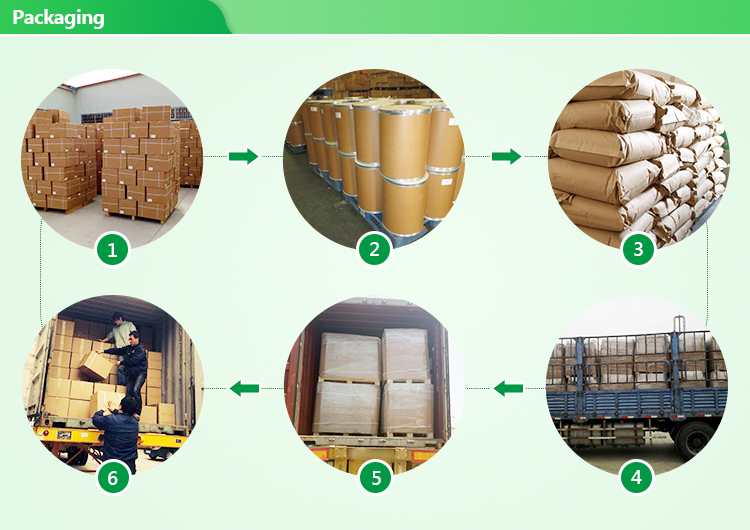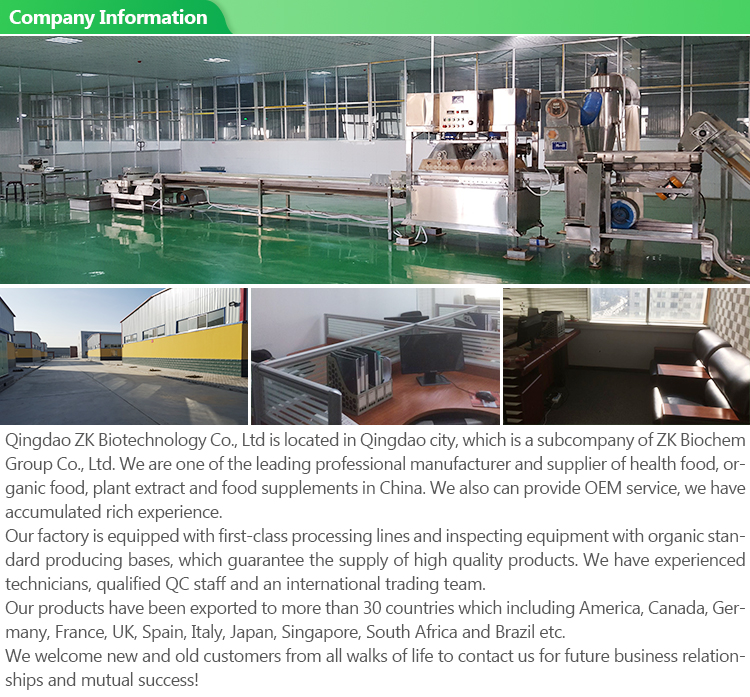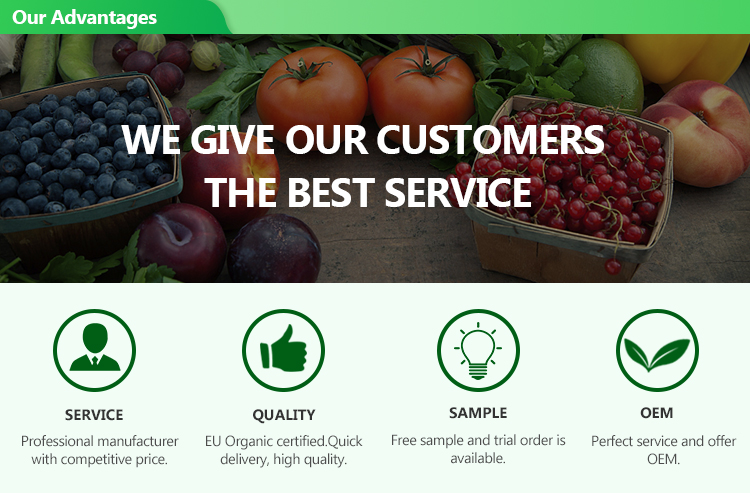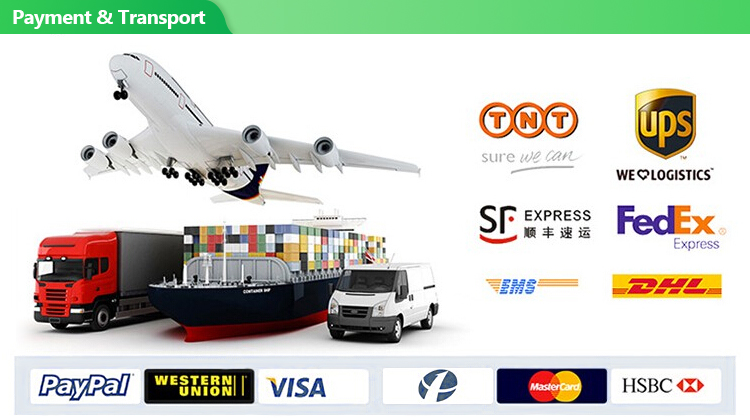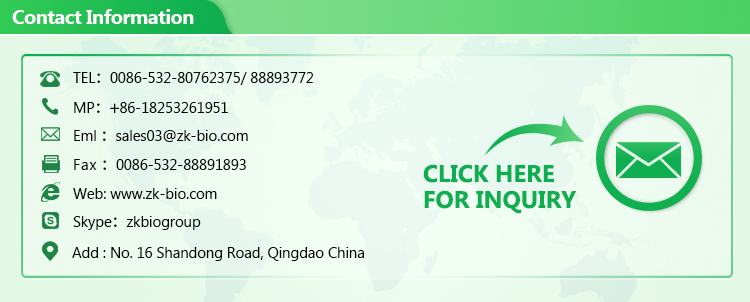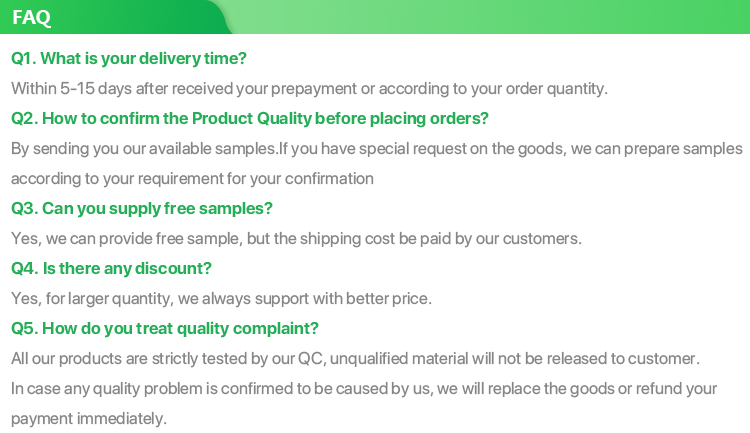 Product Categories : Fruit & Vegetable Powder