100% pure natural anti-oxidant help digestion Onion Extract
Basic Info
Model No.: Herbal Extract
Product Description
100% pure natural anti-oxidant help digestion Onion Extract
Introduction : 
Quercetin, also known as quercetin, quercetin dissolved in glacial acetic acid, alkaline aqueous solution was yellow, almost insoluble in water, ethanol solution taste bitter. Quercetin can be used as drugs, has a good expectorant, cough effect, and some asthma. Quercetin also used for lowering blood pressure, increasing capillary resistance, reducing capillary fragility, expansion of coronary artery, Quercetin play the role of the increase in coronary blood flow. For the treatment of chronic bronchitis. Quercetin is usefull of adjuvant therapy in patients with coronary heart disease and hypertension.
Function:  
1.Anti-cancer effect.Onions are rich in flavonoids and selenium.Flavonoids scavenge free radicals anti-oxidants.Selenium is a powerful anti-oxidant,it can remove the body for a variety of free radicals,with anti-cancer,anti-aging effect.
2.Lower blood pressure,prevent blood clots.
3.Lowering blood sugar,blood fat.
4.Onion in phytoncide stimulate appetite,help digestion,while another expectorant, diuretic,diaphoretic and prevent colds and other effects. 
Application:
1. Applied in the food field, it has become a new raw material, which used in food and beverage industry;
2. Applied in the health product field;
3. Applied in the pharmaceutical field.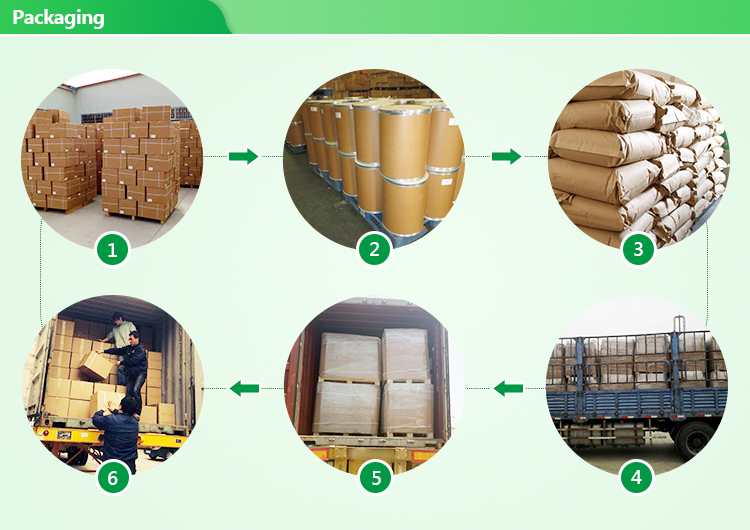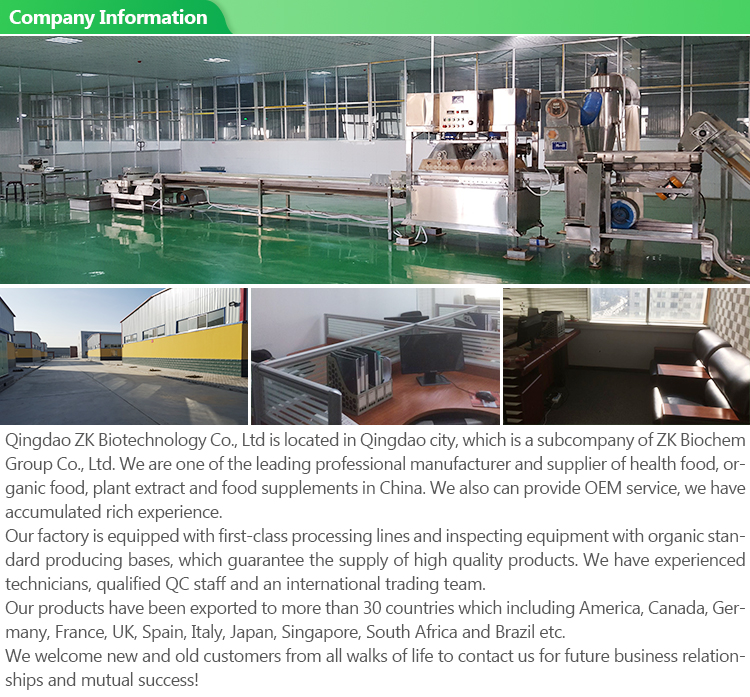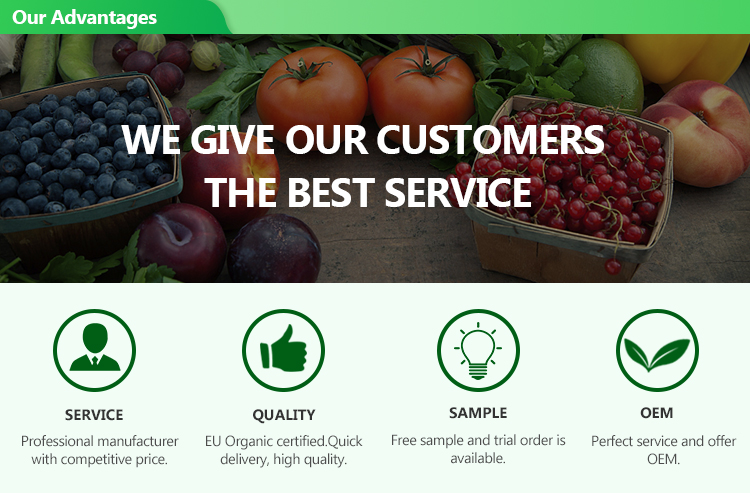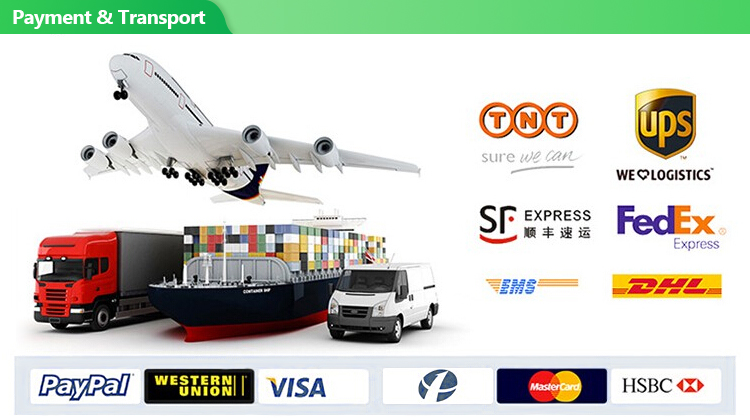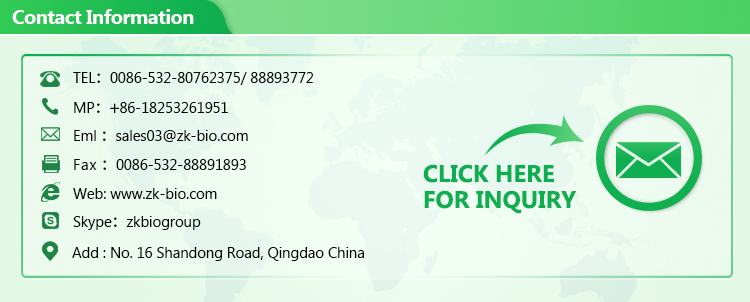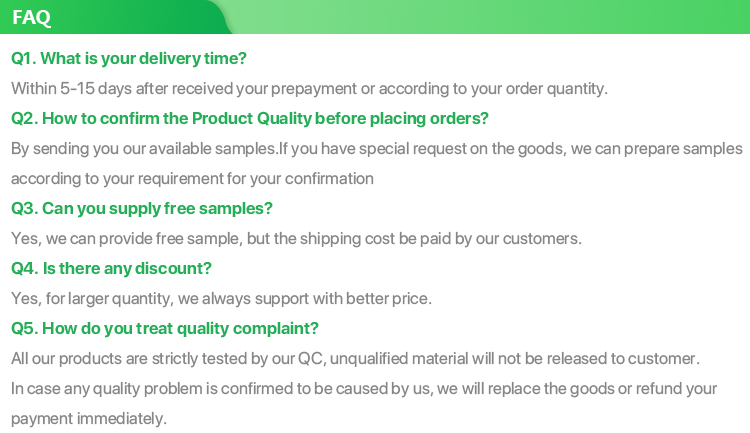 Product Categories : Fruit & Vegetable Powder