High quality OEM Delicious and Reliable available Factory Supply Kelp P.E.
Product Description
 Description:
Kelp dried products: preferably 4 - 6 months of deep-sea kelp growth period, is different from the traditional
Dry dried kelp, but also different from the salt kelp processing of high salt kelp, my company to improve the drying process and drying equipment, formed its own unique dried kelp products.
Mainly include: dried kelp head, dried kelp silk, dried kelp strips, dried kelp buckle and dried kelp film, etc., can also be customized according to customer requirements.
Function:
(1). With similar polysaccharide structure to heparin, fucoidan has good anticoagulant activity;
(2). It has the inhibiting effect on the replication of several coated virus, such as human immunodeficiency and human cytomegalo—vims;
(3). In addition to inhibiting the growth of cancer cells, it can also restrain the diffuse of tumor cells by enhancing immunity;
(4). It can obviously reduce the content of serum cholesterol and triglyceride. Besides, it has no such liver and kidney damage, or other side effects;
(5). It has the function of antidiabetics, radiation protection, antioxidant, the inhibition of heavy metal absorption fluctuate, and the restraint of mammals zona-binding combined.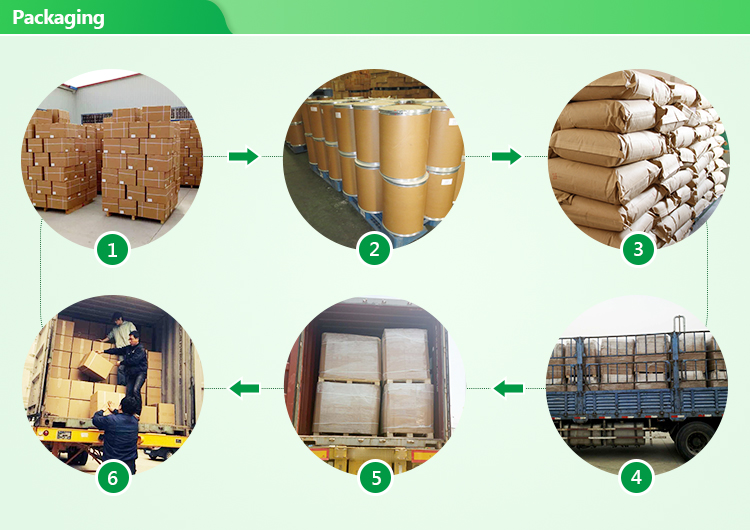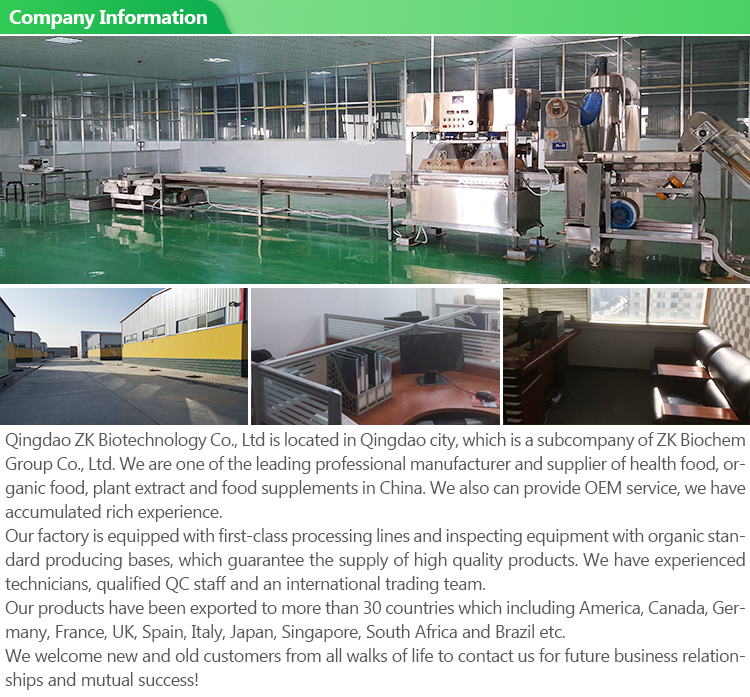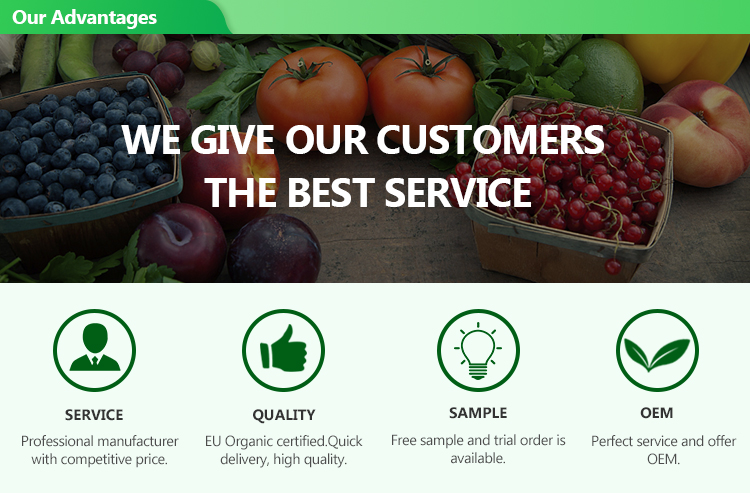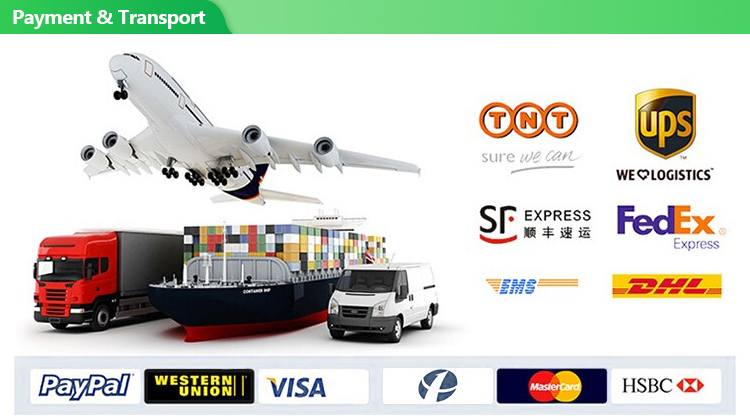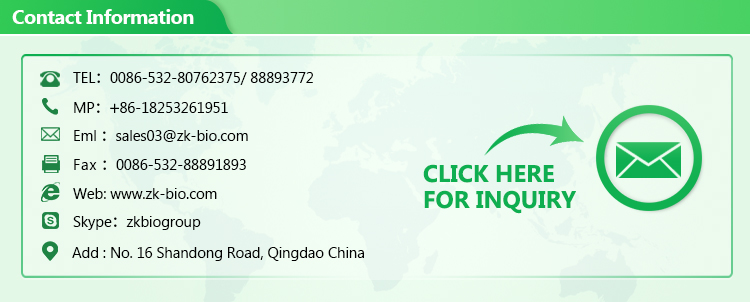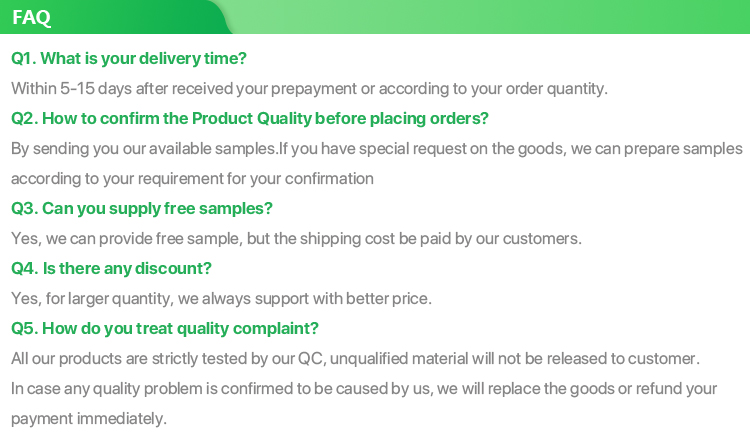 Product Categories : Fruit & Vegetable Powder