Product Description
Organic Potato Flakes
Color: light yellow or milk white
Shape: flake powder or granule powder
Moisture: max 10%
Reducing sugar:3%max
Packaging: 25kgs /bag
Nutritional Value
The potato contains vitamins and minerals, as well as an assortment of phytochemicals, such as carotenoids and natural phenols. Chlorogenic acid constitutes up to 90% of the potato tuber natural phenols. Others found in potatoes are 4-O-caffeoylquinic acid (crypto-chlorogenic acid), 5-O-caffeoylquinic (neo-chlorogenic acid), 3,4-dicaffeoylquinic and 3,5-dicaffeoylquinic acids.A medium-size 150 g (5.3 oz) potato with the skin provides 27 mg of vitamin C (45% of the Daily Value (DV)), 620 mg of potassium (18% of DV), 0.2 mg vitamin B6 (10% of DV) and trace amounts of thiamin, riboflavin, folate, niacin, magnesium, phosphorus, iron, and zinc.
1.Lower blood pressure
2.Reduce cardiovascular disease risk 
3.Maintain proper brain function
4.Promote digestion
5.Protect against cancer
6.Skin care
7.Relieve inflammation
8.Treat rheumatism
9.Maintain bone health
10.Prevent kidney stones
Description
The potato is a starchy, tuberous crop from the perennial nightshade Solanum tuberosum. The word "potato" may refer either to the plant itself or to the edible tuber.In the Andes, where the species is indigenous, there are some other closely related cultivated potato species. Potatoes were introduced outside the Andes region approximately four centuries ago,and have since become an integral part of much of the world's food supply. It is the world's fourth-largest food crop, following maize, wheat, and rice.The green leaves and green skins of tubers exposed to the light are toxic.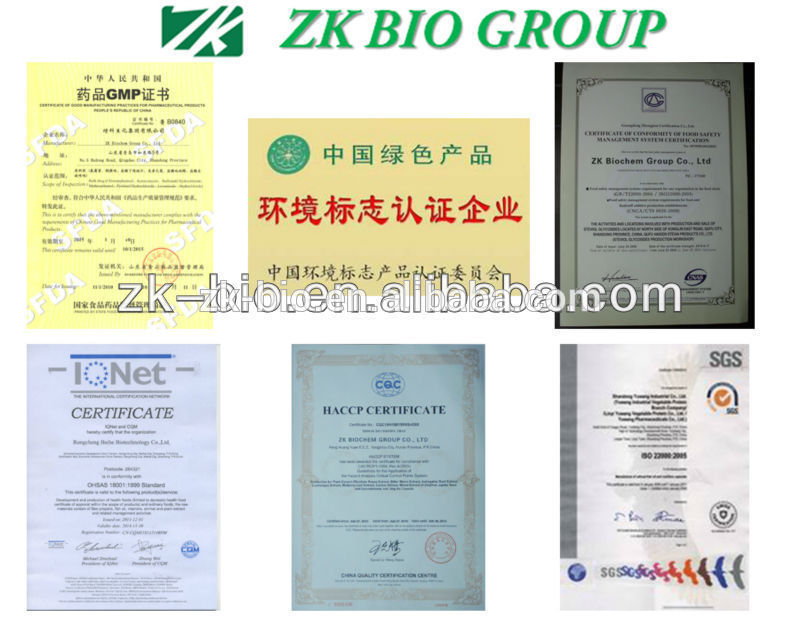 Product Categories : Fruit & Vegetable Powder