Basic Info
Model No.: Broccoli Powder
Product Description
  Our Broccoli Powder are as follow:
Organic broccoli powder 60-80 mesh, 100-120 mesh, 200 mesh
Besides, we also supply other products for this industry:
1. Organic barley grass powder
2. Organic barley grass juice powder
3. Organic wheatgrass powder
4. Organic wheatgrass juice poder
3. Organic alfalfa grass powder
4. Organic alfalfa grass juice powder
5. Organic oat grass powder  etc.
Our Barley grass, Wheat grass and Alfalfa grass products are all certified organic.

Food pyramid of nutrition: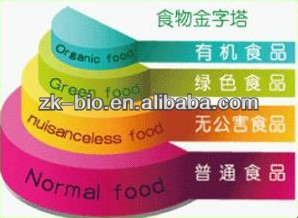 Introduction:
Broccoli is a particularly rich source of a flavonoid called kaempferol. Recent research has shown the ability of kaempferol to lessen the impact of allergy-related substances on our body. This kaempferol connection helps to explain the unique anti-inflammatory benefits of broccoli, and it should also open the door to future research on the benefits of broccoli for a hypoallergenic diet. Broccoli provides high levels of vitamin C, which aids iron absorption in the body, combats the development of cataracts, as well as easing the symptoms of the common cold.
The benefits of broccoli powder:
1.Supporting healthy digestion
2.Combating inflammation throughout the body
3.Good source of sulforaphane which can combat H. pylori bacteria
4.Enhancing detoxification throughout the body
5.Supporting healthy cardiovascular system
6.Combating the development of cataracts
7.Supporting "good" hormones, while working against destructive ones
8.Combating high blood pressure
9.High levels of antioxidants
10Supporting healthy cholesterol levels
Application:
Applied in food, medicine, drinks industries
Our Plant Base: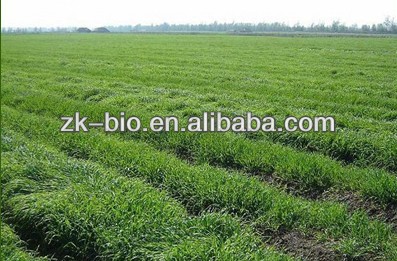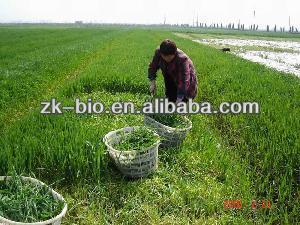 Packaging and Storage:
Packaging:bulk 25kg/drum,10kg/bag,20kg/carton, bag, bottle, box etc
Storage:stored in a well-closed container away from moisture
Shelf life: 2 years when properly stored.
We can provide the OEM service to meet your demand.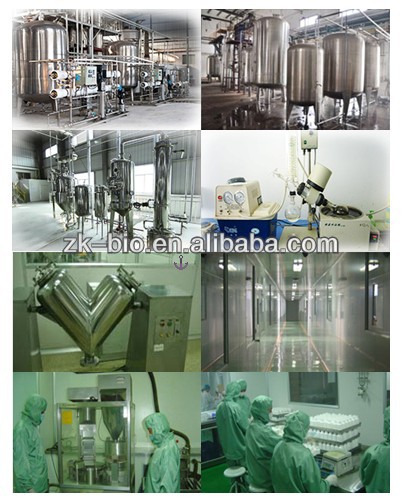 Product Categories : Fruit & Vegetable Powder