Product Description
 We produce the Garlic Powder:
Specification:
Sensory: Smell normal,with rich garlic flavor
Material: Normal white garlic and pure white garlic
Color: Normal white or Yellowish
Size: 80-100mesh/100-120mesh or as clients' request
Moisture:  ≤7.0%
Ash: ≤5.0%
Acid Insoluble Ash:  ≤0.5%
SO2:  ≤30ppm
Super quality    Competitive price
Source:  Allium sativum L.           
 
Active ingredients:  Allicin,Allin
Package: 25kgs/ drum, two layers of plastic bags
Storage: closed, shading, place in a cool dry place
| | |
| --- | --- |
| Delivery time | About 7 days after receiving your payment |
| Package | Packed in aluminum foil bag, double plastic-bag inside |
| Net weight | 25kgs/drum |
| Gross weight | 28kgs/drum |
| Payment terms | T/T, Western Union, L/C |
| Storage | Stored in dry and cool place, keep away from strong light and heat |
| Shelf life | Two years when properly stored |
We have enough stock in factory: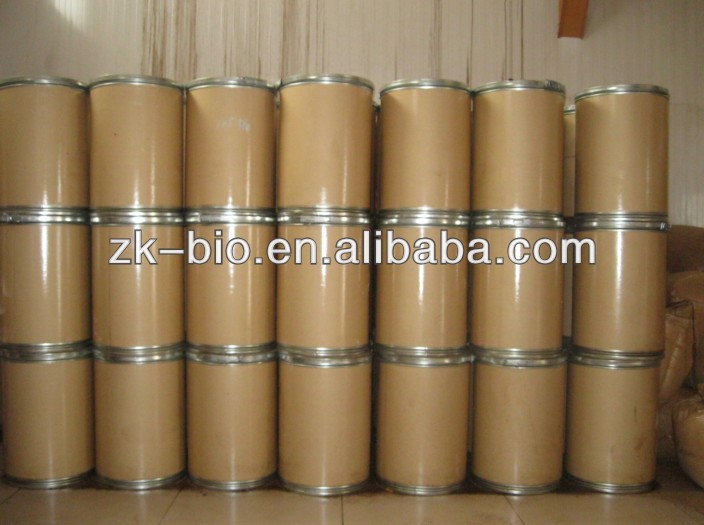 Introduction:
Garlic (Allium sativum), a herb used widely as a flavoring in cooking, has also been used as a medicine throughout ancient and modern history to prevent and treat a wide range of conditions and diseases.
Garlic belongs to the onion genus Allium, and is closely related to the onion, rakkyo, chive, leek, and shallot. It has been used by humans for thousands of years and was used in Ancient Egypt for both culinary purposes and its health and therapeutic benefits.
Garlic has been regarded as a natural remedy which has been applied for the treatment of many ailments.
More importantly, people can either include garlic in their food or consume it alone.
In addition to culinary use, medicinal properties make garlic one of the most popular-used herbs throughout history.
Function:
1. Garlic for Heart Disease
According to the Centers for Disease Control and Prevention, heart disease is the No. 1 killer in the United States, followed by cancer. Garlic has been widely recognized as both a preventative agent and treatment of many cardiovascular and metabolic diseases, including atherosclerosis, hyperlipidemia, thrombosis, hypertension and diabetes. A scientific review of experimental and clinical studies of garlic benefits found that, overall, garlic consumption has significant cardioprotective effects in both animal and human studies. 
2. Garlic for Cancer
Allium vegetables, especially garlic and onions, and their bioactive sulfur compounds are believed to have effects at each stage of cancer formation and affect many biological processes that modify cancer risk.
3. Garlic for High Blood Pressure
An interesting phenomenon of garlic is that has been shown to help control high blood pressure. One study looked at the effect of aged garlic extract as an adjunct treatment for people already taking antihypertensive medication yet still having uncontrolled hypertension. Garlic showed itself to be highly effective once again. The study, published in the scientific journal Maturitas, evaluated 50 people with "uncontrollable" blood pressure. It was uncovered that simply taking four capsules of aged garlic extract (960 milligrams) daily for three months caused blood pressure to drop by an average of 10 points.
4. Garlic for Colds and Infections
Experiments have shown that garlic (or specific chemical compounds like allicin found in garlic) is highly effective at killing countless microorganisms responsible for some of the most common and rarest infections, including the common cold. Garlic actually might help prevent colds as well as other infections. 
In one study, people took either garlic supplements or a placebo for 12 weeks during cold season (between November and February). The garlic takers were less likely to get a cold, and if they did get a cold, they recovered faster than the placebo group. Those who didn't take garlic (placebo group) had a much greater likelihood of contracting more than one cold over the 12-week treatment period. The study attributes garlic's ability to prevent the common cold virus to its star biologically active component component, allicin.
5. Garlic for Male and Female Hair Loss (Alopecia) 
A clinical trial was conducted to test what a survey has shown to be a growing practice in Turkey: using garlic to treat baldness. Mazandaran University of Medical Sciences researchers from Iran tested how garlic gel applied on the scalp twice a day for three months could affect people taking corticosteroids for alopecia. Alopecia is a common autoimmune skin disease, causing hair loss on the scalp, face and sometimes on other areas of the body. Different treatments are currently available, but no cure is yet known. 
6. Garlic for Alzheimer's Disease and Dementia
Alzheimer's disease is a form of dementia that can rob people of the ability to think clearly, perform everyday tasks and, ultimately, remember who they even are. Garlic contains antioxidants that can support the body's protective mechanisms against oxidative damage that can contribute to these cognitive illnesses.
7. Garlic for Diabetes
Garlic has shown its ability to help diabetics as well. Eating garlic has been shown to help regulate blood sugar levels, potentially stop or decrease the effects of some diabetes complications, as well as fight infections, reduce LDL cholesterol and encourage circulation. 
Application:
Widely used in functional food, drinks, health care products and pharmaceuticals etc.

Our advantages:
1. Our factory have passed the ISO9001, ISO14001, Kosher, HACCP and Chinese Health Food GMP
2. We inspect the manufacture process strictly and the quality can be controlled
3. We supply high quality products, reasonable price, prompt delivery
4. Our best quality extract with OEM service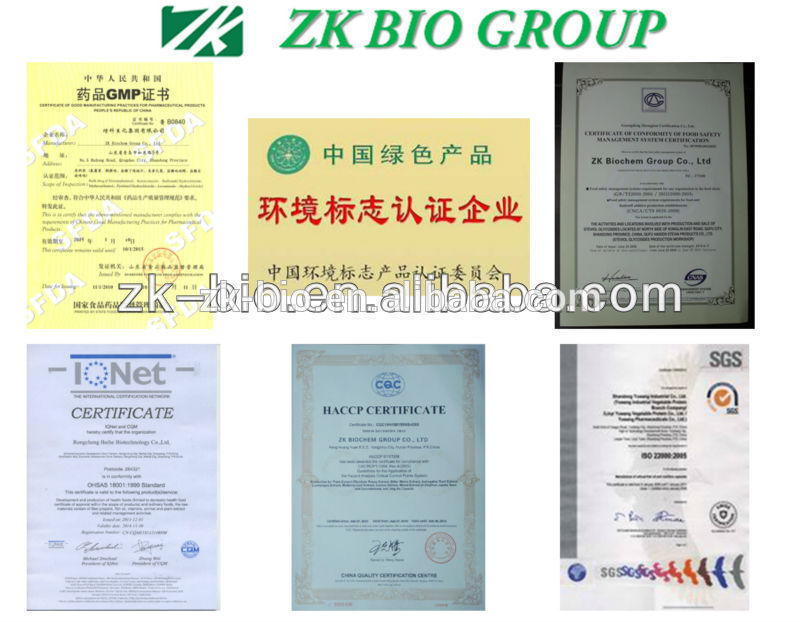 Product Categories : Fruit & Vegetable Powder