Sodium Propyl 4-Hydroxybenzoate / Sodium Propyl p-Hydroxybenzoate / 35285-69-9
Product Description
Sodium Propyl Paraben/ Sodium Propyl p-Hydroxybenzoate
Chemical name: Sodium Propyl 4-hydroxybenzoate
CAS #: 35285-69-9
Molecular formula: C10H11O3Na
Molecular weight: 202.2
Appearance: White hygroscopic powder, easily soluble in water
PH: 9.5 - 10.5
Moisture: ≤ 5.0%
Sulfate: ≤ 300PPm
Chloride: ≤ 330PPm
Purity (in dry basis): 99.0%-102.0%

Uses: It is water dissolved preservative with features of high safety, high efficiency and broad spectrum antibacterial property. It is widely applied in medical industry (Chinese medicinal herb, Chinese patent medicine, medical apparatus), food industry (milk product, salted product, beverage, juice, pastry), textile industry (cotton yarn, chemical fiber).
Item

Index

BP 

USP

GB 30601-2014

Appearance

White crystalline powder

White crystalline powder

White or nearly white powder

Clarity and color of solution

The solution is clear

/

Qualified

Content (dry basis)%

99.0-102.0

98.5-101.5

98.5-101.5

pH

9.5-10.5

9.5-10.5

9.5-10.5

Sulfate ≤

300 ppm

0.12 %

0.030%

Related substances

Qualified

/

4-Hydroxybenzoic acid≤4.0%, other single impurities≤0.5%, the sum of the other single impurities≤1.0%

Chloride %≤

0.035

0.035

0.035

Organic volatile impurities

/

Qualified

/

Moisture % ≤

5.0

5.0

5.0

Heavy metal ppm ≤

10

/

(Pb≤2)

Our advantages:
1. Our factory have passed the ISO9001, ISO14001, Kosher, HACCP and Chinese Health Food GMP
2. We inspect the manufacturing process strictly and the quality can be controlled
3. We supply high quality products, reasonable price, prompt delivery
4. Our best quality products from first-class raw materials
We can provide OEM service and private brand production.
If you have any further requirements please contact us freely.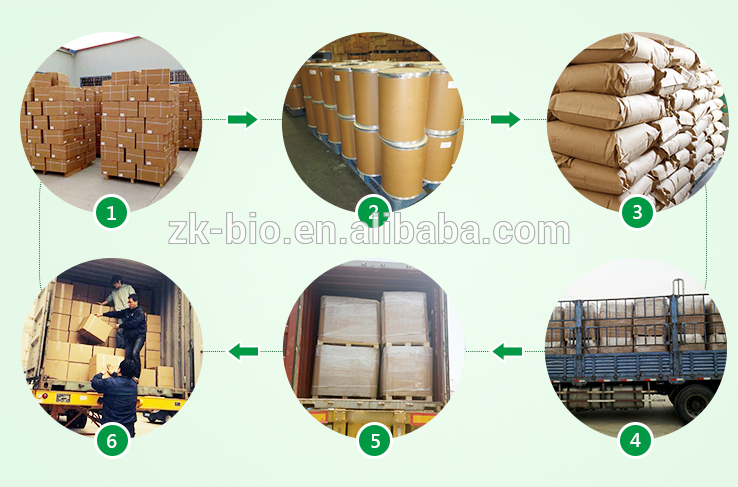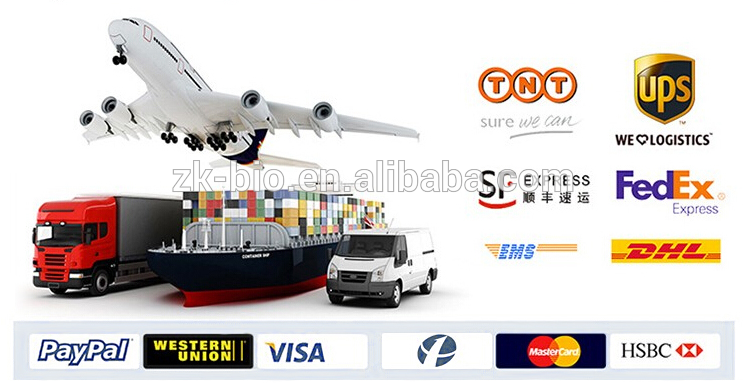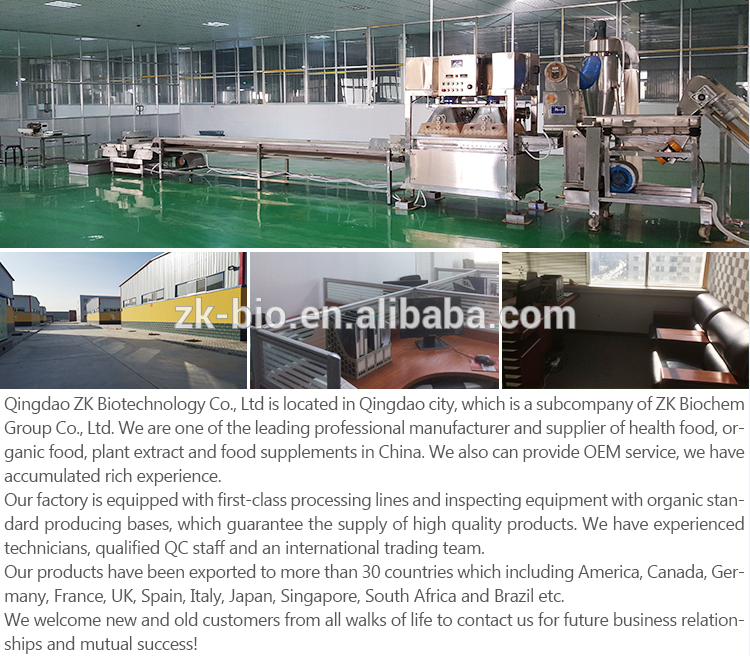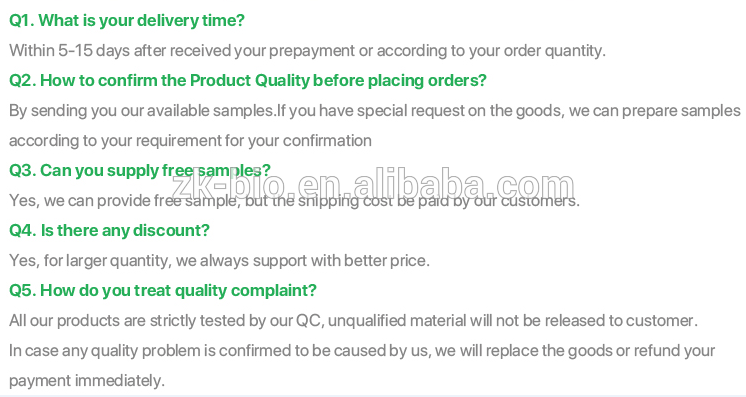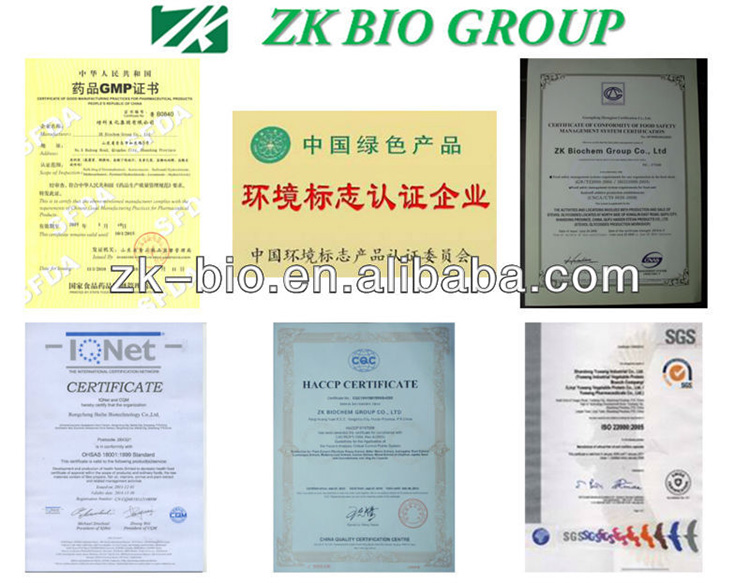 Product Categories : Food Additives