Product Description
1, Our Fumaric acid specification:
1) Specification:  Fumaric acid HWS and Fumaric acid CWS
2) Molecular formula: C4H4O4
3) Molecular weight: 116.07
4) Packing: 22MT/20' FCL without pallets, 18MT/20' FCL with pallets
5) Storage: Store in cool and dry place.
ITEMS

SPECIFICATION

RESULT

APPEARANCE

WHITE FINE POWDER

COMPLIES

ASSAY (ON DRY BASIS)

99.5---100.5%

99.93%

ARSENIC (As)

≤1PPM

<1PPM

LEAD

≤2PPM

<2PPM

RESIDUE ON IGNITION

≤0.05%

0.021%

WATER

≤0.5%

0.19%

PH(1:30)

2---2.5

2.2

COLOUR(Pt-Co)

≤15#

12#

MALEIC ACID

≤0.1%

0.022%

MELTING POINT

286~302°C

298°C

SULFATE

≤0.01%

0.005%

CONCLUSION

QUALIFIED
2, Introduction:
White odorless powder or, with speical sourness that is as strong as 1.5 times of citric acid. It is soluble in ethanol (5.76g/100g,30°c), slightly soluble in water (0.63g/100ml,25°c) and in ether, and very slightly soluble in chloroform. It has no hygroscopicity, and will sublime at 200°c. Boiling point: 290°c (decompose). It will turn to maleic anhydride at 230°c, and will generate DL-malic acid if boiled with water.
3, Application and Functions:
1) Fumaric acid can be used as an acidulant.
2) Fumaric acid has bacteriostatic and antiseptic function.
3) Fumaric acid can be used as acidity regulator, acidifier, thermal-oxidative resist auxiliary, curing accelerant and spice.
4) Fumaric acid can be used as acidic substance of effervescent agent, it can produce extended and exquisite bubbles.
5) Fumaric acid can be used as pharmaceutical intermediate and optical bleaching agent.
6) Fumaric acid is also used in manufacturing unsaturated polyester resin.
7) In pharmaceutical industry, it is used to produce alexipharmic sodium dimercaptosuccinate and ferrous fumarate.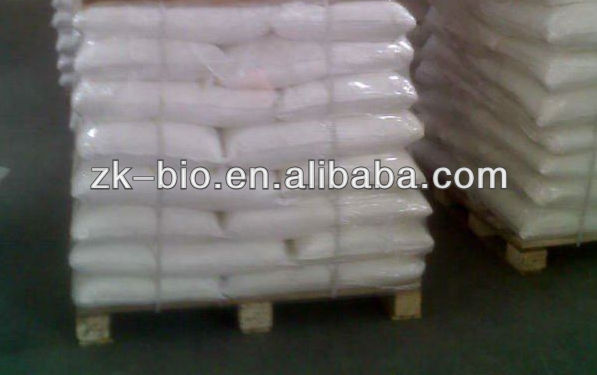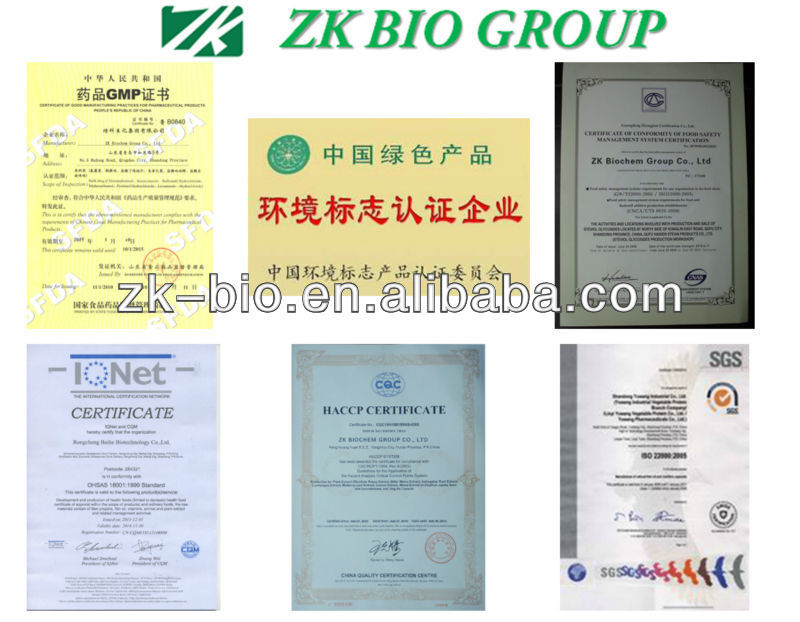 Product Categories : Food Additives