Product Description
1, Our Spirulina products specifications are as follow:
1) Spirulina powder & Organic Spirulina powder
2) Spirulina Tablet & Organic Spirulina tablet: 250mg/tablet, 400mg/tablet, 500mg/tablet
3) Spirulina Capsule: 300mg/capsule, 500mg/capsule
4) Packing: Alu-bag, bottle, drum, etc.
2, Introduction:
Spirulina, exactly it is Arthrospira platensis, which is a filamentous, helical filaments, no transverse walls, blue and green; filaments 4 to 5 microns wide, length 400 to 600 microns; algal cells blunt wire tip, no heterocyst. Cyanobacteria cells in the body without pigment, pigment distribution in protoplasts external pigment area, blue and green. Protoplast inside a colorless central area, like other algae nuclei, but no nucleoli and nuclear membrane, and therefore belong Spirulina prokaryotic plants.
3, Functions:
1)      It can cleanse and detox our bodies from causes of stress.
2)      Promote a healthy immune system and antioxidant activity.
3)      Restores natural body weight by satisfying the body's need for complete and genuine nutrition.
4)      Help to delay senility for the elderly.
5)      Reduces the risk of cardiovascular diseases by reducing inflammation within the body.
6)      The rich source of zeaxanthin in Spirulina is especially good for the eyes.
7)      Aids in detoxification and natural cleansing of the body.
8)      Promotes healthy levels of cholesterol resulting in improved cardiovascular function.
9)      Contains antibiotic, anti-infective and anti-viral properties which stimulate the immune system powerfully.
10)   Beneficial intestinal flora is increased which improves digestion.
11)   The beta carotene is ten times more concentrated than carrots, which can support our body's antioxidant defenses.
4,Our advantages:
1) We inspect the manufacture process strictly and the quality can be controlled.
2) We manufacture high quality products with reasonable price and prompt delivery.
3) Our best quality with natural and pure. No additives, organically grown.
4) Offer OEM service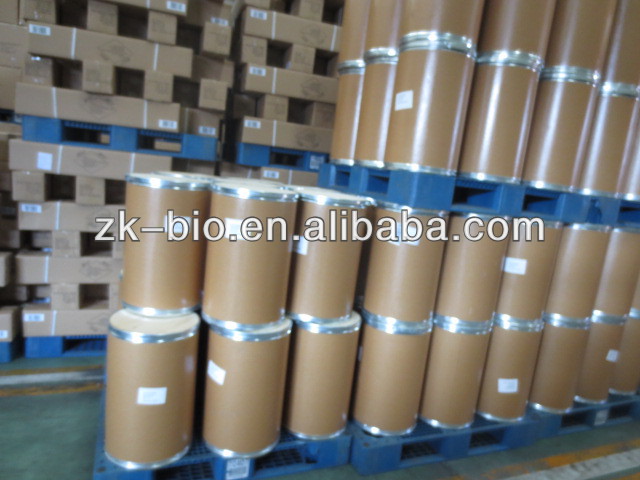 Product Categories : Chlorella & Spirulina